My Shave Free Hair Transplant
Talk to my Specialist Cem
, or DM me below if you have any questions. But before that, leave your email to get my special discount code!
Book Your Free Consultation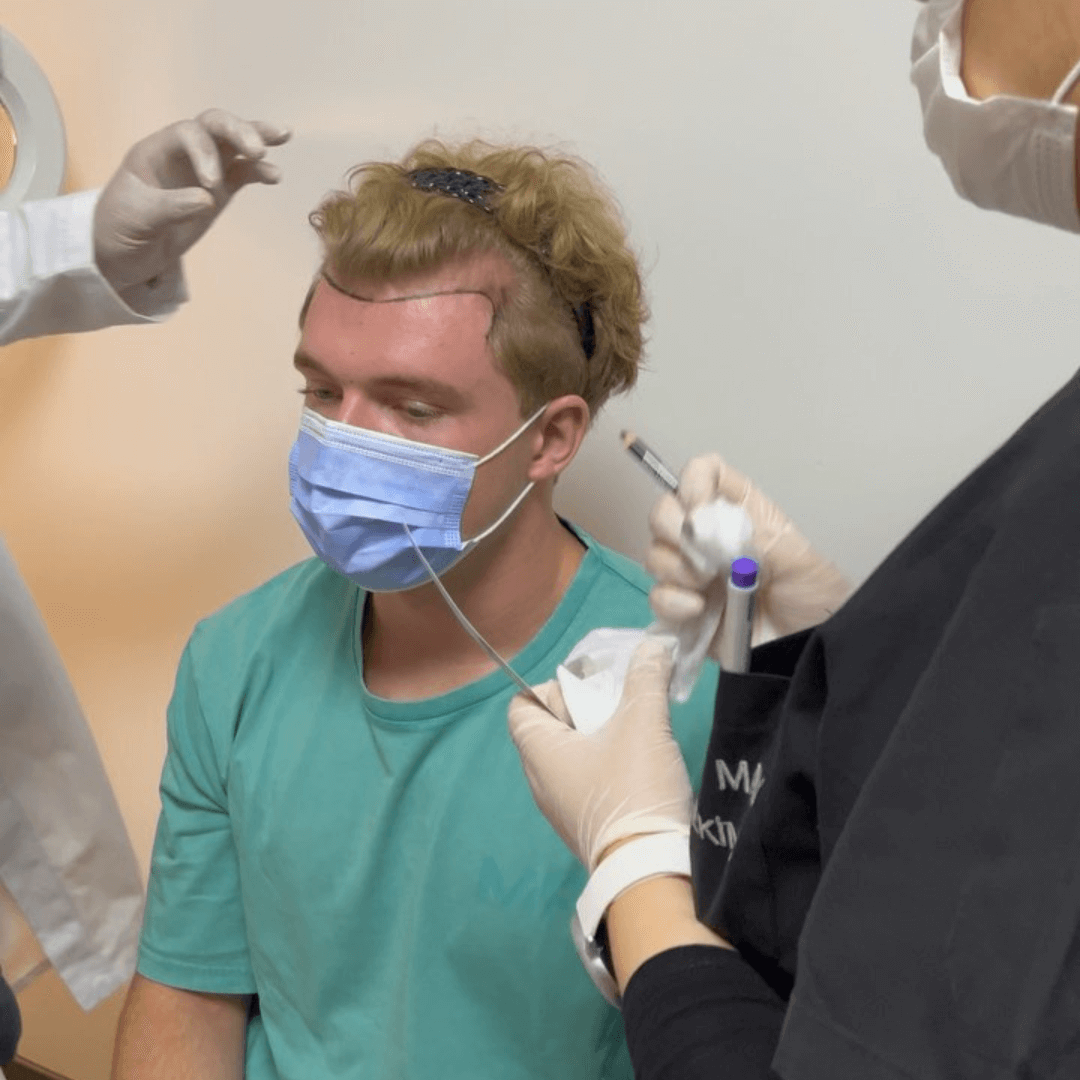 IdealofMeD is located in Istanbul, Turkey but they have Swedish roots. They come very well-recommended with almost 400 five-star reviews on Trustpilot and many more people sharing their positive experiences on Reddit and other boards. As soon as I talked to them I felt in good hands.
They are known for their FUE-DHI Combi­nation Hair transplant but I went with their shave-free hair transplant.
Back in 2017 I first noticed my hair thinning at my temples. I take very good care of my body, so  this was something out of my control and didn't feel like the "ideal me."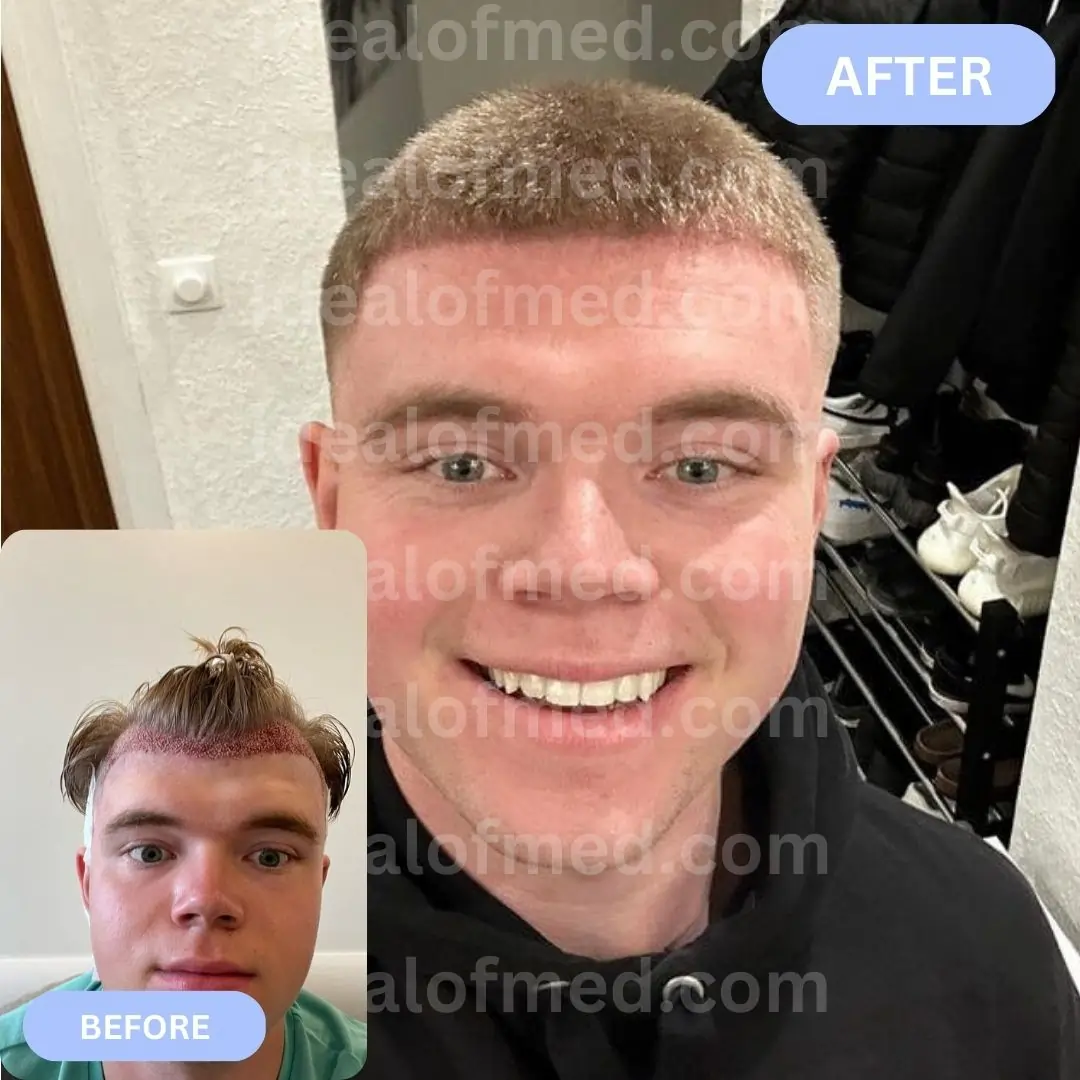 All-Inclusive Shave-Free Hair Transplant Package
Secure Luddze's special discount today
Limited availability – get your discount code and lock in your discount now. Your privacy is important to us.
Luddze's Before / After Pictures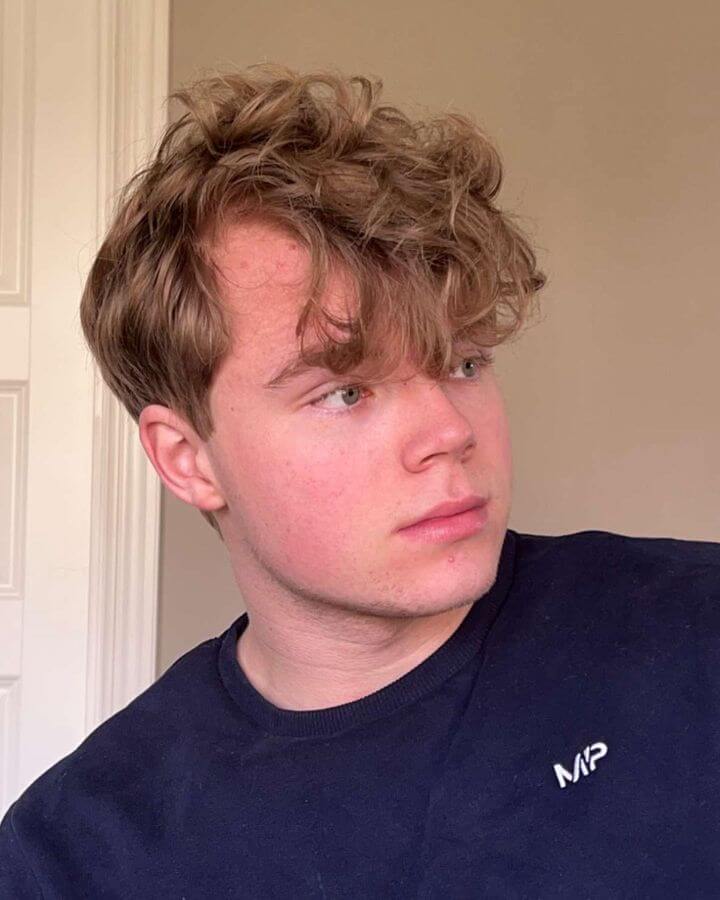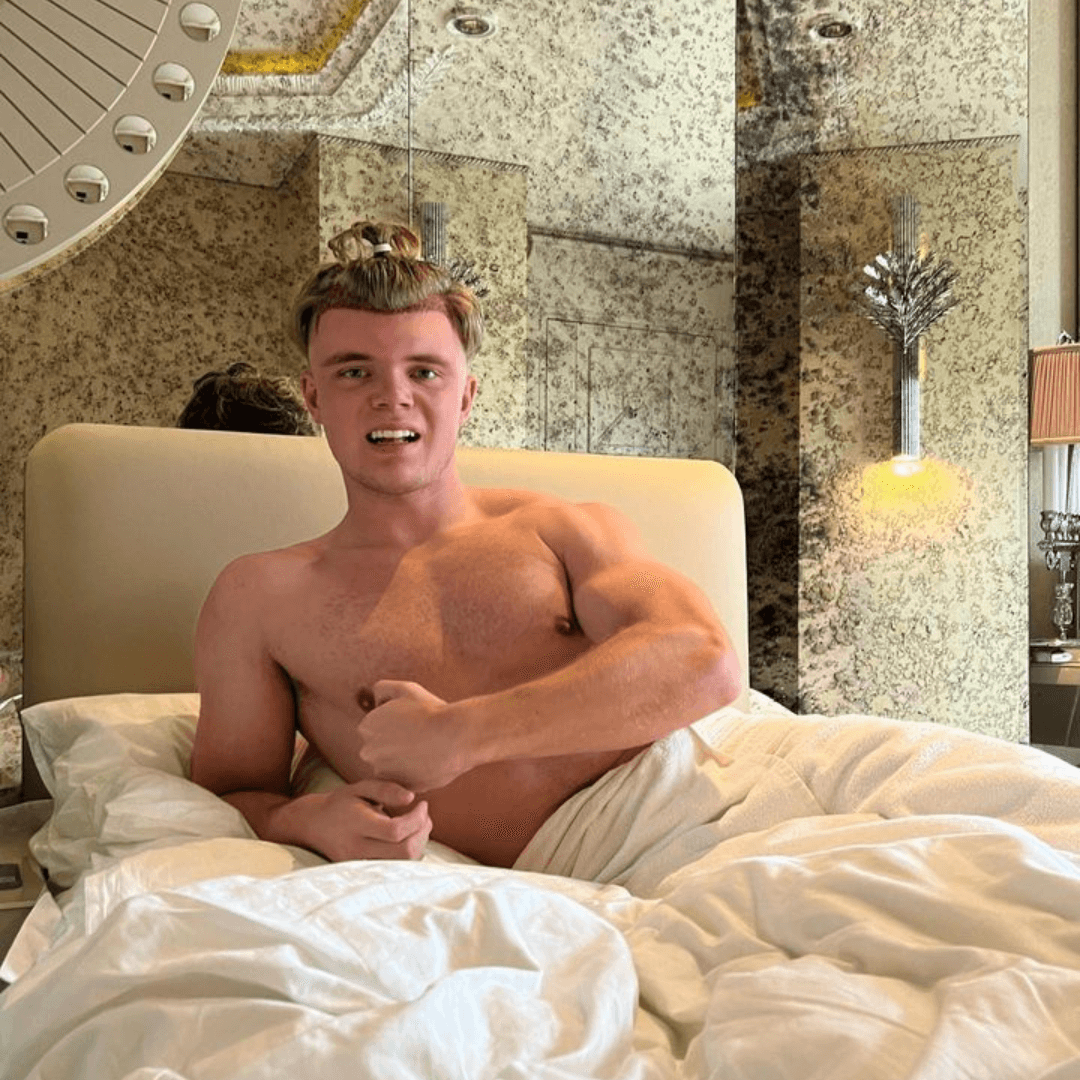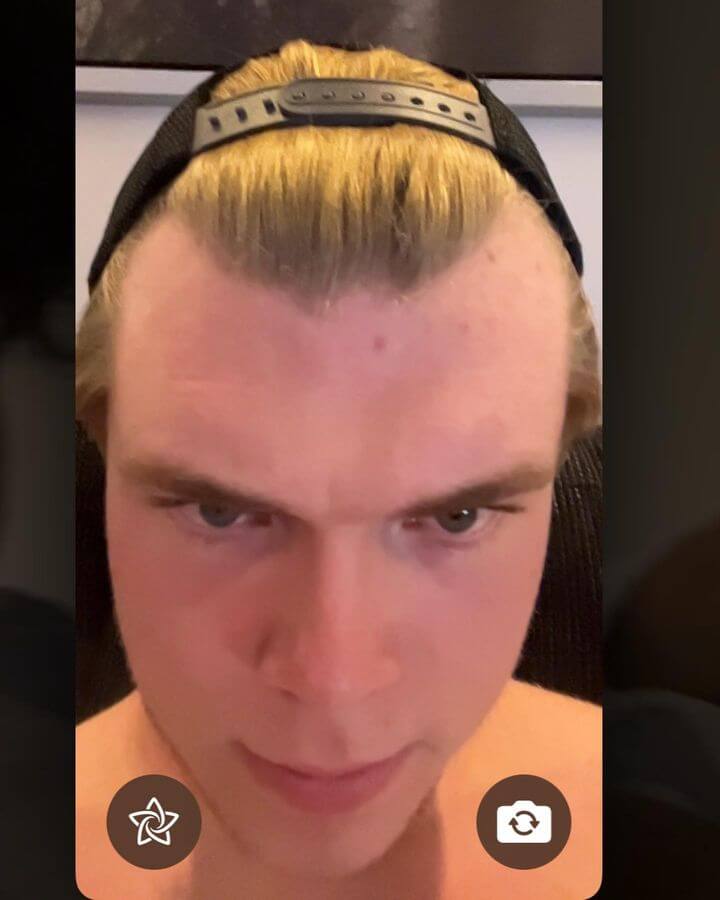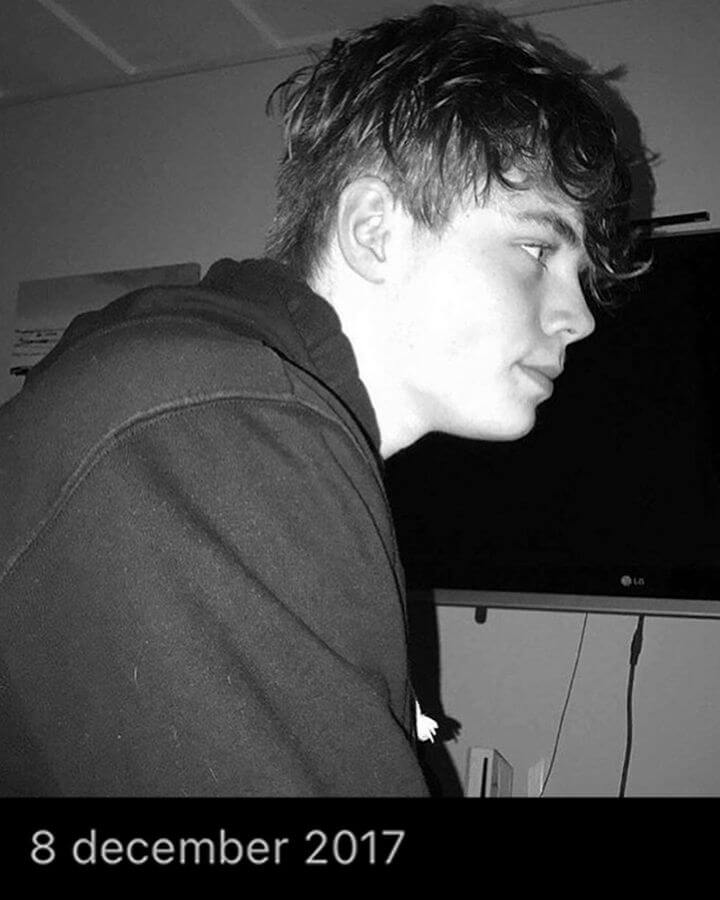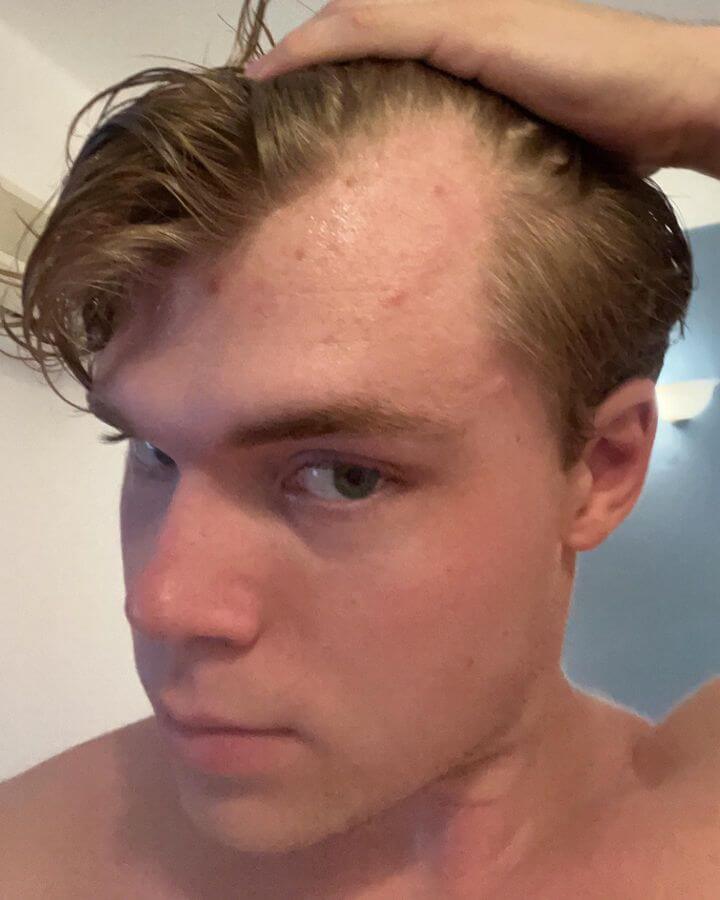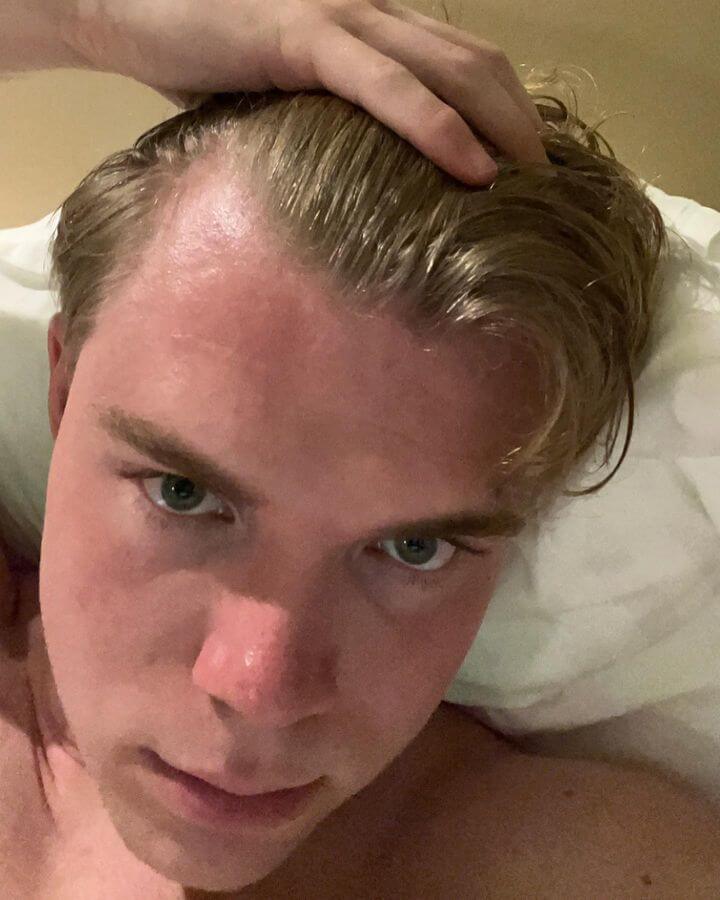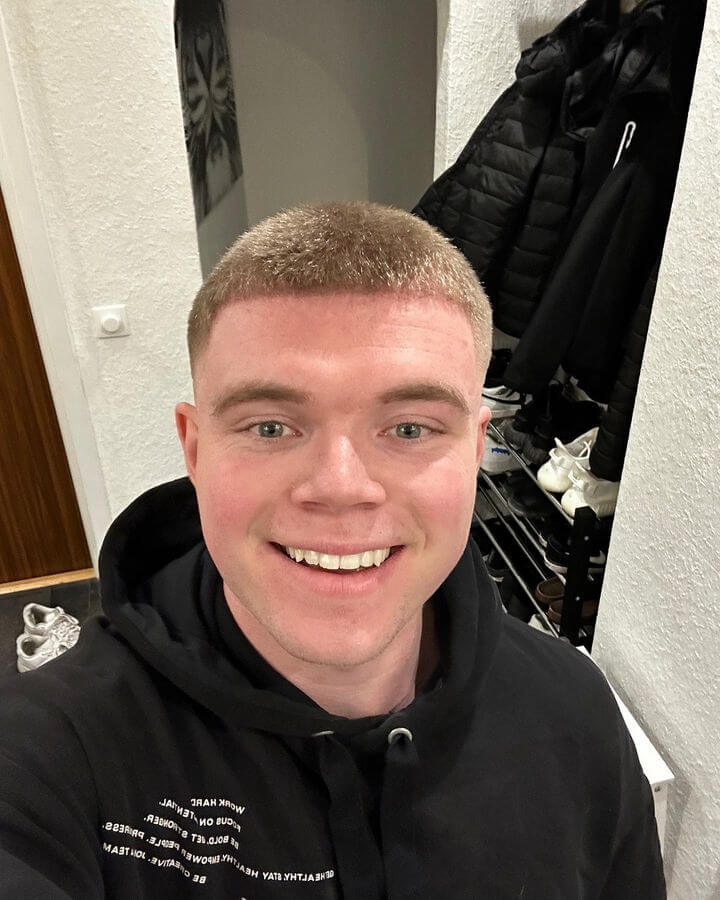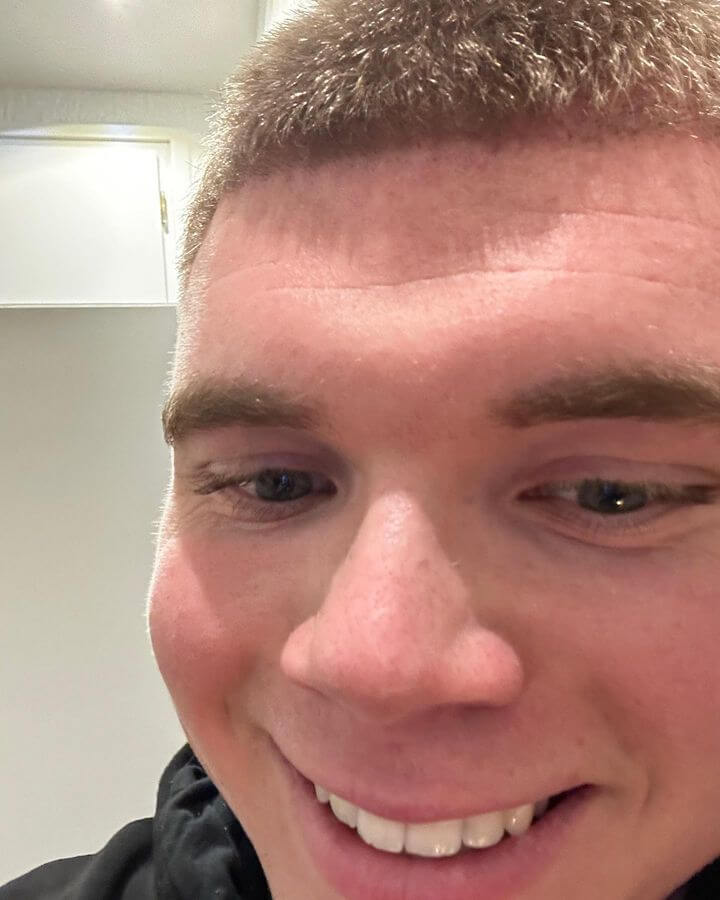 IdealofMeD's Hair Restoring Product Line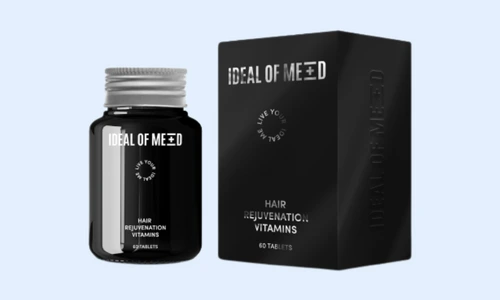 Hair Vitamins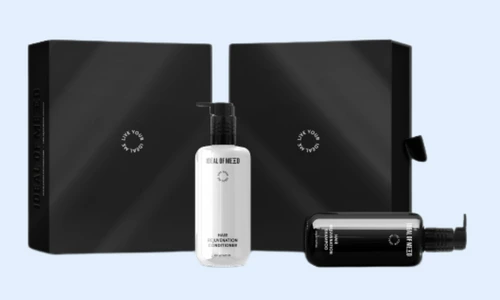 Shampoo + Conditioner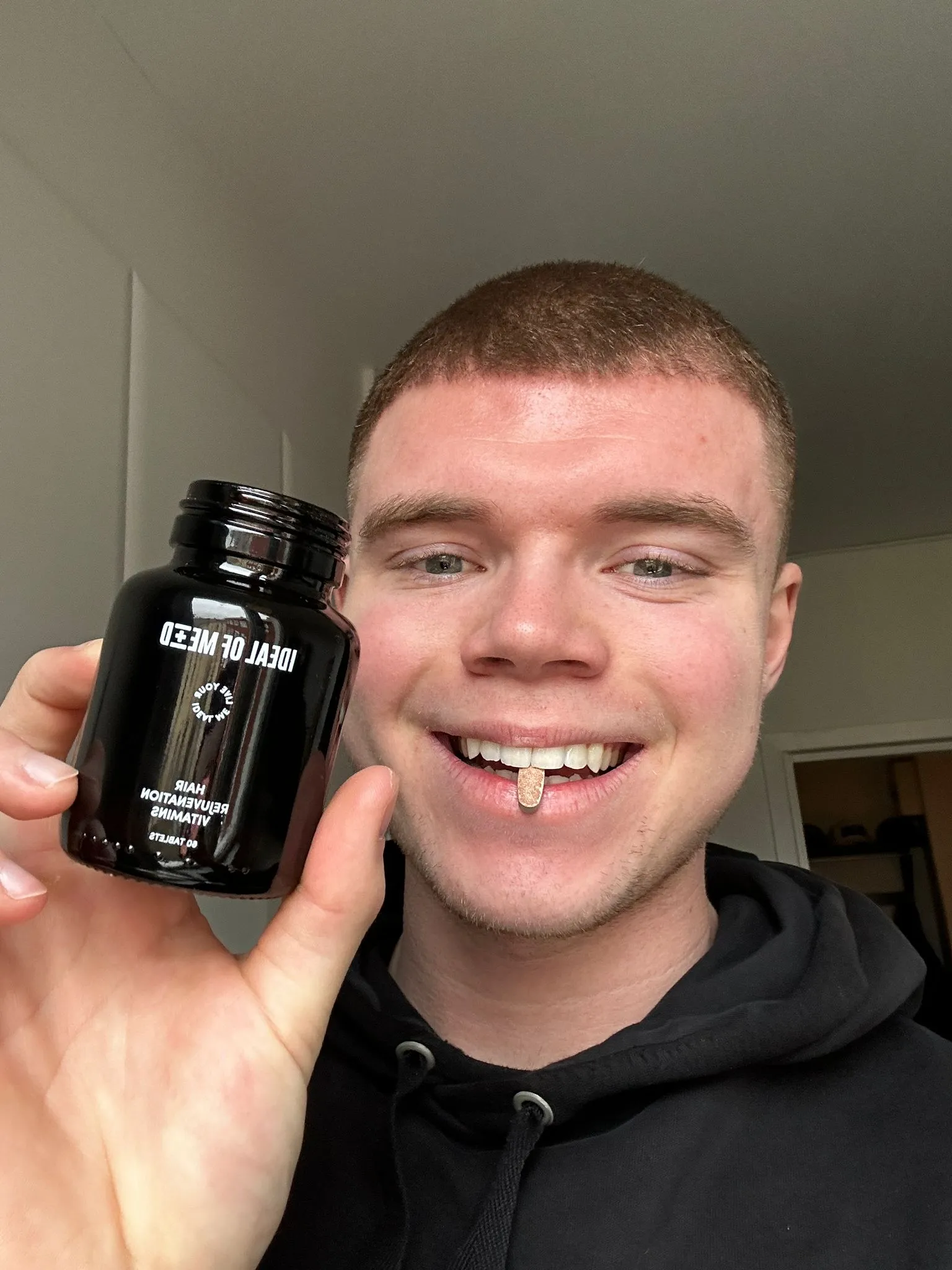 Getting a hair transplant with IdealofMeD has been one of the best decisions of my life. To help others become their Ideal Me, and for me to continue my journey to become a better me, I know work with IdealofMeD as a brand ambassador. Feel free to contact me on my social channels if you have any questions about getting a hair transplant or IdealofMeD.