Cosmetic Dentistry in Turkey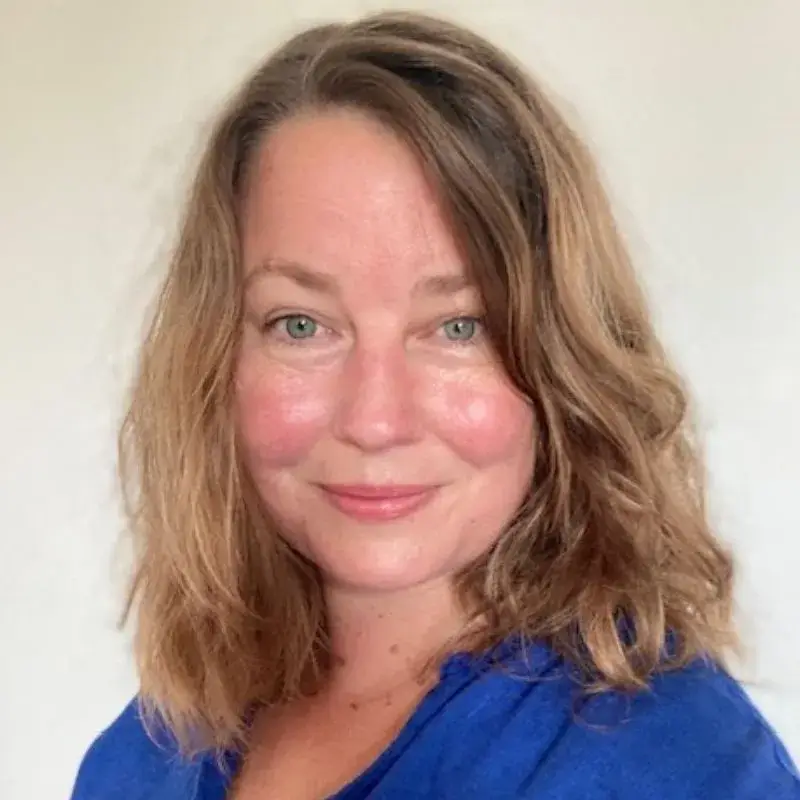 Helene Törnqvist, hair & dental health specialist
Last edited, 6 October 2023
Cosmetic Dentistry has become more popular in recent years, with more affordable and high-quality procedures being made accessible to all walks of life. This has become especially true in the dentistry practices of Turkey which have sparked many tourists to consider it as their go-to country for medical and leisure travel needs.
I put together a guide for you to find out more about what to expect in terms of cosmetic dentistry when you visit Turkey. While you're here you can also download our complete before and after catalog, it's free!

Download our free
Before/After Catalog
What is Cosmetic Dentistry?
Cosmetic dentistry is a branch of dentistry that focuses on enhancing the appearance of a person's teeth, gums, and smile. Unlike traditional dentistry, which primarily deals with oral health and the treatment of dental diseases, cosmetic dentistry primarily concentrates on improving the aesthetic aspects of the mouth.
Why Choose Turkey and IdealofMeD for Cosmetic Dentistry?
Turkey has been at the top of many people's lists for medical travel reasons in recent years. This has been due to the affordable medical and dental costs that the country offers, as well as the high quality of doctors that Turkey has produced.
When it comes to your teeth, you wouldn't want to skimp on the quality care that a certified dentist can provide for you! If you are interested in any sort of cosmetic dentistry IdealofMeD can offer you affordable options in a matter of minutes!
Hi, I'm Helene. If you're curious about delving into the realm of cosmetic dentistry, I highly recommend arranging a complimentary consultation with one of our specialists.
During this complimentary consultation, you can assess which cosmetic dentistry procedure best suits your needs and gain a transparent understanding of the associated costs. Please feel free to get in touch with our team today!
Types of Cosmetic Dentistry Available in Turkey With IdealofMeD
There are many procedures to consider when looking at cosmetic dentistry options. Teeth whitening, dental veneers and dental bonding are popular options, but which option would be the best for you? Let's take a look at these procedures and what they entail below:
Quick Cosmetic Procedures to Undergo While on Your Stay in Turkey
Teeth Whitening and Dental Bonding are two options for anyone interested in a quick fix for the complexion and overall feel of their teeth. Teeth whitening uses chemicals to alter the colour of your teeth and can be done within the first consultation with your dentist. You can walk out with visible brighter teeth the same day!
Dental Bonding is also quite a fast procedure, though the time needed for this procedure is dependent on how many teeth need to be done. Ranging anywhere from 30 to 60 minutes per tooth, you may need to return to the dentist's office a few times to get bonding done on more teeth.
Another fast and simple cosmetic dental procedure is teeth cleaning, which only takes a few minutes and can instantly improve the overall complexion of your teeth while removing buildup on them.
What to Look out for When Considering a Cosmetic Dentist in Turkey
The most difficult part of the cosmetic dental process is looking for the right dental practice to suit your needs. As there are many search results online for dental practices, it would be wise to first research them and make sure that they are trusted dental practitioners, are fully licensed and have a good track record with great reviews under their belt.
Comparing different clinics and what they have to offer in terms of dental procedures may give some insight into the experience level and quality you can expect from a dentist as well. Be sure to also research whether or not the dental practitioner you are interested in using for your procedure is fully qualified and has a few years of experience behind them to be on the safe side.
All-Inclusive All-On-Four (Single Jaw)
Includes 10 Nights at a Premium Hotel. Add transfers for €500.
All-Inclusive All-On-Six (Single Jaw)
Includes 10 Nights at a Premium Hotel. Add transfers for €500.
Cosmetic Dentistry in Turkey: Is It Safe?
The Turkish government has implemented stringent regulations and policies to ensure the quality and safety of cosmetic dental procedures. These measures aim to protect patients and maintain the reputation of the Turkish dental industry.
The Ministry of Health in Turkey has established comprehensive guidelines and standards that all dental practitioners must adhere to when performing cosmetic dentistry procedures. These guidelines cover crucial aspects such as sterilization protocols, infection control measures, and the use of approved materials and equipment. By enforcing these regulations, the government aims to safeguard patient health and prevent any potential risks associated with cosmetic dental treatments.
In addition to these regulations, the Turkish Dental Association (TDA) plays a crucial role in shaping the cosmetic dentistry industry. The TDA sets professional standards, provides continuing education opportunities, and promotes ethical practices among its members. IdealofMeD's dentists are members of the TDA, they are required to adhere to a strict code of conduct, ensuring that patients receive the highest quality of care.
Pros and Cons of Receiving Dental Treatments in Turkey
Being a bit far from home may be intimidating when it comes to healthcare, but not to worry because we have some pros and cons for considering Turkey for your cosmetic dental needs! See the table below:
Countries That Don't Need Turkish Visas
With Turkey being a go-to destination for medical purposes in recent years, you would think that it would have strict Visa requirements. There are in fact a few countries worldwide that are accepted by Turkey without the need for a Visa.
The Turkish Ministry of Foreign Affairs website offers a full list of countries that do not require a Visa to travel to Turkey.
Final Thoughts: Cosmetic Dentistry in Turkey
We take pride in being part of Turkey's esteemed dental community, dedicated to the utmost satisfaction and safety of our patients. The IdealofMeD  team of highly skilled dentists and dental professionals is deeply committed to delivering tailored and exceptional care, ensuring that each patient's unique needs are met with the highest standards of treatment.
With our expertise and dedication, you can entrust your dental journey in Turkey to our capable hands, knowing that your well-be
Book Your Free Consultation
We have used the following sources to compile this page:
Information checked by an expert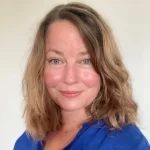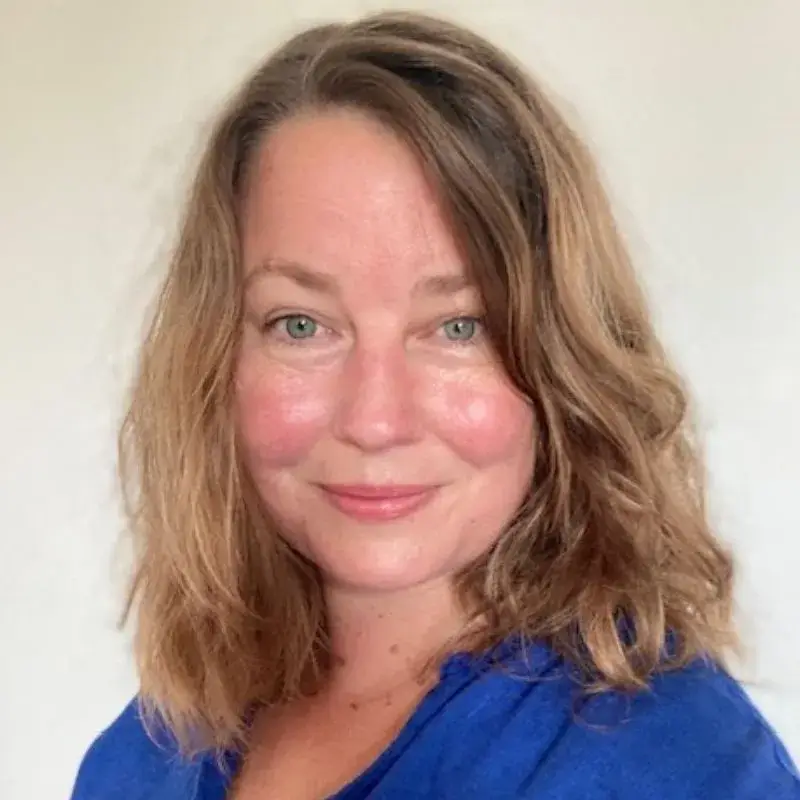 Helene Törnqvist
The information on this page is checked by Helene Törnqvist. She's a medical writer and an expert on dental treatments.
The information on this page was last updated on October 6, 2023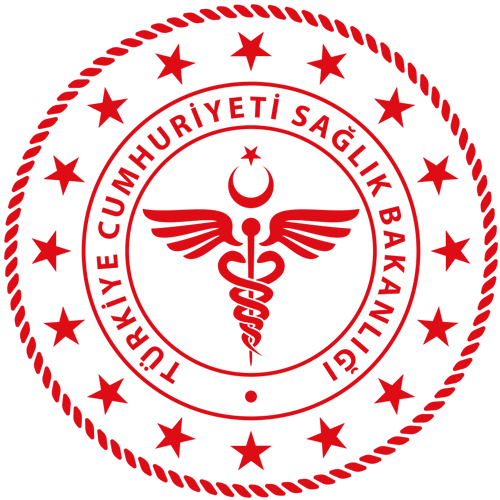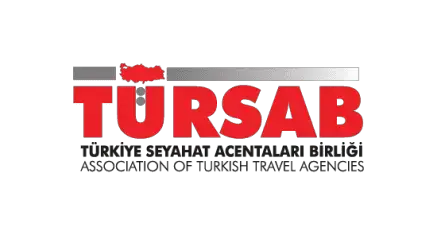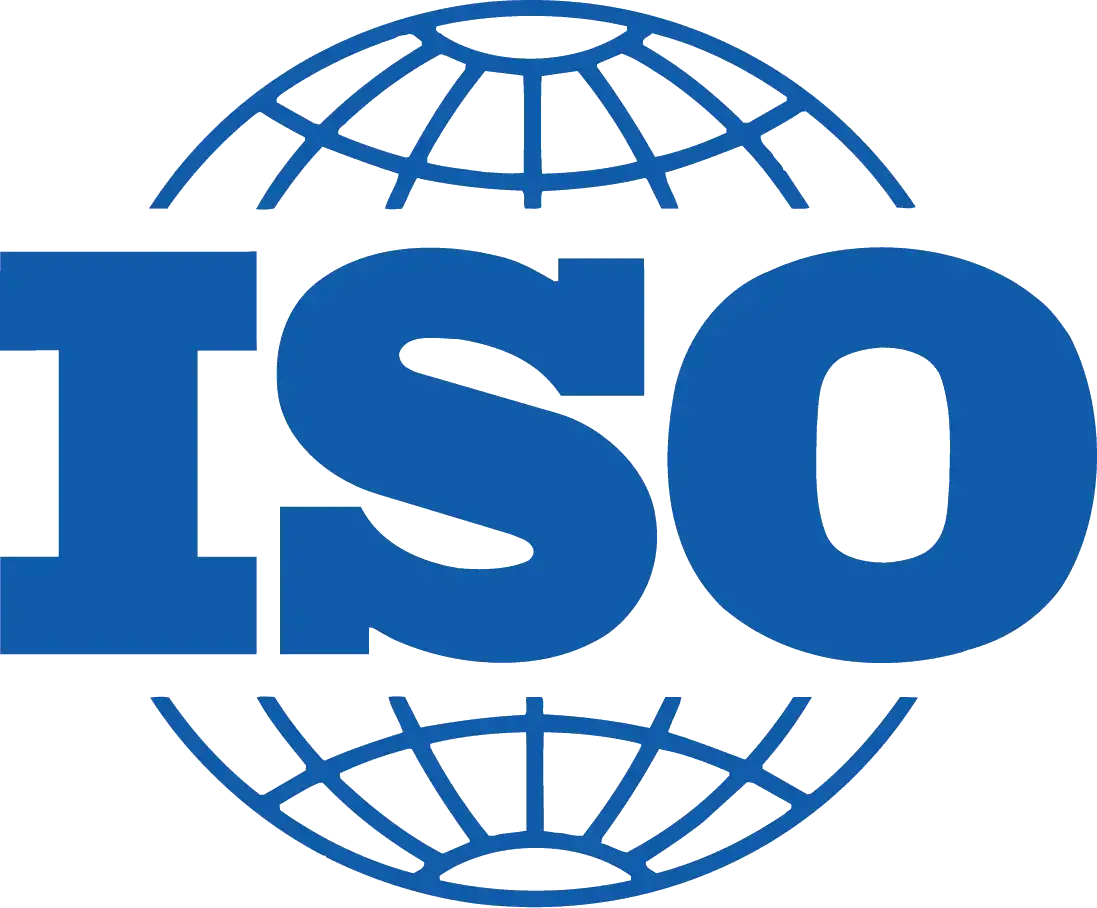 IdealofMeD Dental Treatments