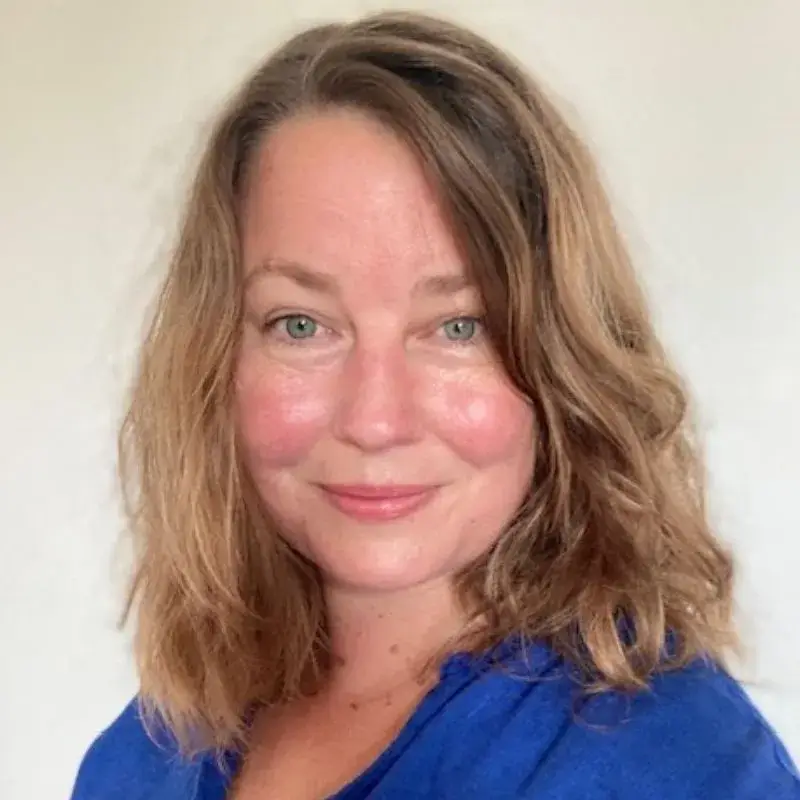 Helene Törnqvist, hair & dental health specialist
Last edited, 6 October 2023
In recent years, I and my colleagues have witnessed a surge in the popularity of dental tourism, with Turkey emerging as a leading destination for individuals seeking various dental treatments, including veneers in Turkey. With prices from €150 per tooth and hundreds of happy patients we're one of the leading premium dental clinics in Turkey!
Talk to one of our dental experts to discuss getting veneers in Istanbul at IdealofMeD but before that — lock in your €200 early-bird discount. You have 3 months to use it for your booking – or not – it's entirely up to you. Just don't miss out.

Book Your Free Consultation
Dental veneers are thin shells, typically made of porcelain or composite resin, that are custom-made to fit over the front surface of a tooth. They are a cosmetic dentistry option used to improve the appearance of teeth that may be discolored, stained, misaligned, worn down, chipped, or have gaps between them. Veneers are designed to look like natural teeth and can provide a long-lasting solution for enhancing a person's smile.
Getting veneers in Turkey requires 1 trip of 5 nights.
| Type | Price per tooth | 20 teeth package |
| --- | --- | --- |
| PFM (Porcelain fused metal) Crown | €120 | €2,400 |
| Zirconium Crown & Veneer | €150 | €3,000 |
| Porcelain (Emax) Crown | €270 | €5,400 |
| Porcelain (Emax) Veneer | €270 | €5,400 |
Hi, I'm Helene. If you would like to know more about veneers in Turkey I advice you to book a free consultation with one of our specialists. Our dentists at IdealofMeD are very friendly and extremely helpful. They will be able to guide you to the best options and treatments that suit your needs.
Why People Choose Turkey for Veneer Treatments
The popularity of dental tourism, particularly in Turkey, has witnessed a remarkable upswing in recent years. There are several key factors contributing to this trend.
Firstly, Turkey offers cost-effective dental treatments compared to many other countries, allowing patients to save a substantial amount of money without compromising on quality. The cost savings can be attributed to the lower overhead expenses, competitive pricing strategies, and favorable exchange rates.
Secondly, Turkey boasts a large number of well-equipped dental clinics that are equipped with the latest technology and adhere to international standards of hygiene and safety. These clinics offer a wide range of dental services, including veneers, performed by highly skilled and experienced dentists who have received training both domestically and internationally. The combination of advanced facilities and expertise ensures that patients receive top-notch dental care.
Furthermore, Turkey's reputation as a tourist destination adds to its appeal as a dental tourism hub. Patients can combine their dental treatments with a vacation, exploring the country's rich history, vibrant culture, and breathtaking landscapes. This unique blend of dental care and tourism creates an alluring package for individuals seeking both quality dental treatments and an unforgettable travel
All you Need to Know About Dental Veneers in Turkey
Veneers are a dental treatment in which you re-create the look of natural teeth. Veneers can also be used to close any gaps you might have or if you have any chips or fractures. If you are looking to straighten your teeth or they are dis-coloured, then veneers might be the choice for you.
Dental veneers are a material shell that covers the surface of teeth. You get two different types of veneers namely veneers porcelain, ceramic and composite resin veneers.
Porcelain Veneers: Porcelain dental veneers are stronger and less likely to stain as well as lasting longer than others. They have been known to last around 10 to 20 years depending on how well you look after them.
Composite Resin Veneers: Composite resin or ceramic veneers cost less than porcelain veneers and are not stain resistant. They will last around 5 to 10 years.
Ceramic Veneers: The most popular veneers are ceramic veneers due to their durability and natural appearance.
Why You Should Get Your Veneers in Turkey
In Turkey, dentists are required to study for 4 years and receive their degrees in dental surgery (DDS), be registered with the Turkish Dental Association (TDA) and uphold their knowledge with continuous studies and assessments, Turkey maintains high standards across the dental board.
The following reasons make Turkey the leading choice for dental veneers vs. getting them done locally.
Some of the first-rated professionals at IdealofMed will provide you with the best quality treatment, thanks to top-class technology in Turkey. If you had them done locally, you would have paid a lot more. The cost of veneers in Turkey is considerably lower. IdealofMeD offers you an all-inclusive medical tourism package. When visiting Turkey, a visa will not be required from most countries.
Comparing The Costs of Getting Veneers in Turkey
Veneers With IdealofMeD: All-Inclusive Packages ✈️
You can create a custom discounted package together with your dental specialist including Hotel and VIP Transfers.
Zirconium Veneers
Including Premium Hotel
Porcelain Veneers
Including Premium Hotel
20 Porcelain (Emax) Veneer
Veneers in Turkey at IdealofMeD
We are approved by the Turkish Ministry of Health and have over 35 years of experience in the industry. We promise that you will receive the full Turkish hospitality you deserve when you get Turkey veneers with IdealofMeD.
In choosing one of the dental treatment packages offered by IdealofMeD, which suits your pocket, you can be assured that we will handle all the details so you can relax and enjoy Turkish hospitality without any stress. The inclusive package includes VIP transfer services, 5-star hotel accommodation as well as pre-care and post-care products.
The Process of Getting Veneers
Our professional dental team and dentists are a great source of pride at IdealofMeD. It's always better to be prepared when getting anything done, so we'll briefly take you through the process of getting veneers. The process you can expect when getting your veneer teeth Turkey is as follows:
Firstly, the enamel of your teeth will be shaved to make room for your dental veneers.
Once shaved, an impression of your teeth will be taken to ensure a perfect fit.
After a few days, you will go in for a fitting to make sure both you and the dentist are happy.
You will then receive a thorough cleaning to prevent any decay.
Thereafter, the veneers will be secured to your teeth by using UV light and dental cement..
Healing Time
After your dental veneer procedure, you may experience sensitivity which will fade away, usually after two weeks. It is advised to stay away from beverages that are extremely hot or cold. It will also be beneficial to use a toothpaste suited for sensitive teeth.
Check-ups
When you have received dental veneer treatments it is advised to get check-ups every six months to make sure your veneers are intact. Your natural teeth will also be checked to ensure they're healthy. To prevent a build-up of plague, professional cleaning may be required.
Veneers in Turkey – Tips for Aftercare
After receiving your dental veneers Turkey, it is important to take good care of your veneers, here are a few pointers to help you.
Good oral hygiene must be maintained.
Use mouthwash.
When sleeping, a nightguard is suggested as it will prevent you from grinding your teeth.
Go for dentist check-ups every six months.
Avoid biting on hard objects.
Avoid smoking, drinking red wine and coffee to prevent staining of teeth.
Final Thoughts: Dental Veneers in Turkey
In conclusion, dental veneers are a remarkable cosmetic dentistry solution that can transform the appearance of a person's smile. These thin shells, typically made of porcelain or composite resin, offer a versatile option for correcting a wide range of aesthetic issues, including tooth discoloration, staining, misalignment, chips, and gaps between teeth. Their ability to mimic the natural look of teeth while providing durability and resistance to staining makes them an attractive choice for those seeking a long-lasting smile enhancement.
With our expertise and dedication, you can entrust your dental journey in Turkey to our capable hands, contact us today for a free consultation.
Book Your Free Consultation
We have used the following sources to compile this page:
Information checked by an expert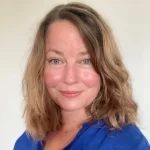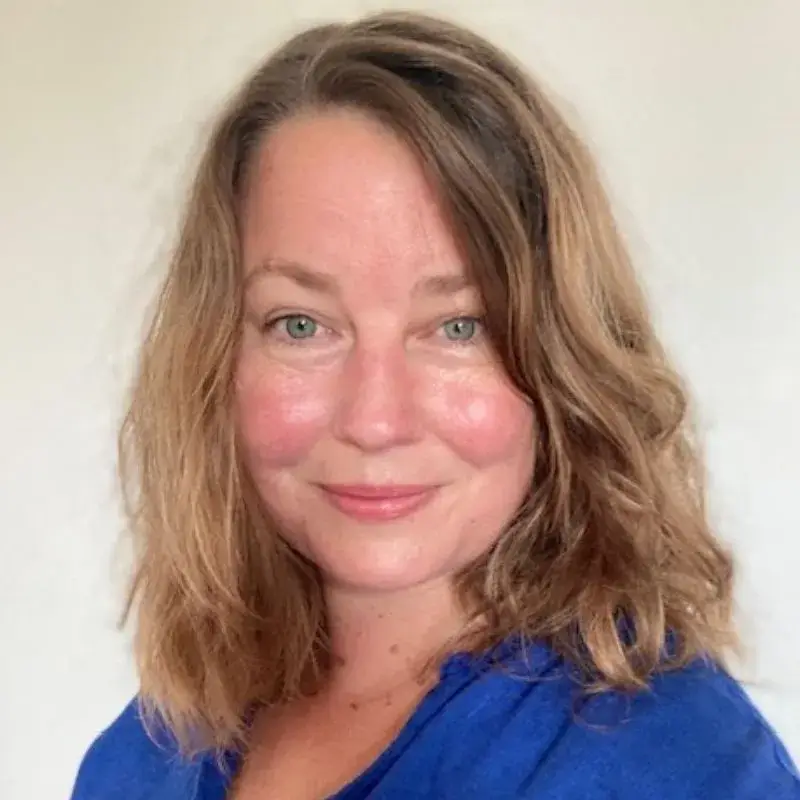 Helene Törnqvist
The information on this page is checked by Helene Törnqvist. She's a medical writer and an expert on dental treatments.
The information on this page was last updated on October 6, 2023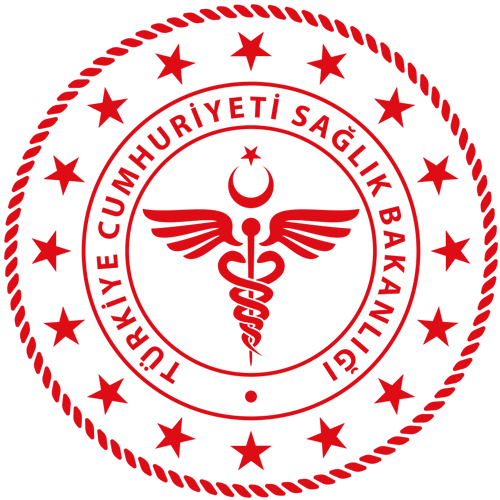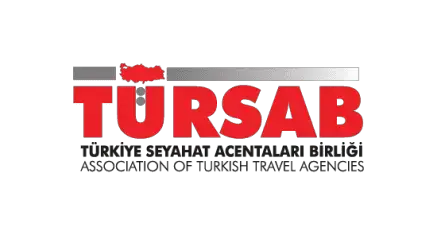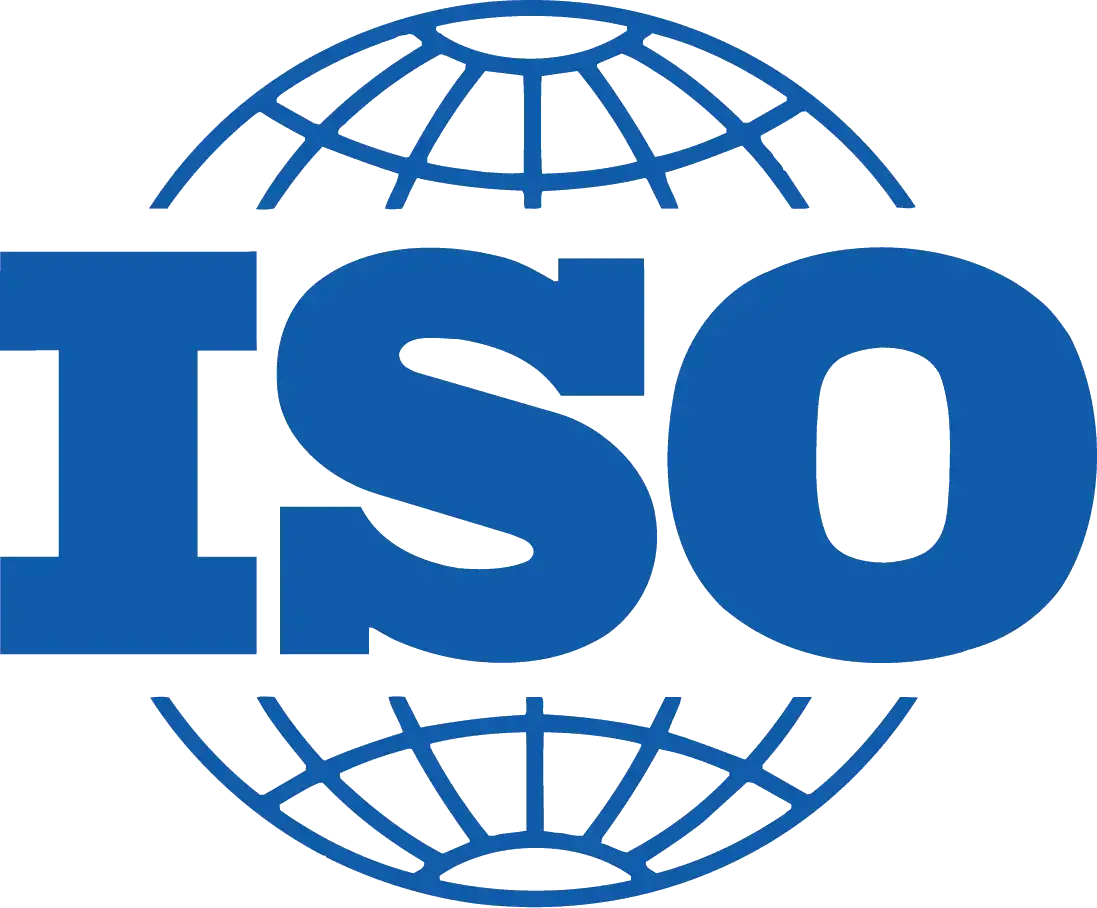 IdealofMeD Dental Treatments