IdealofMed is part of a Sweden, Stockholm based private equity investment firm, which owns over 85 global medical sector brands in Europe, and North America. They receive thousands of visitors per year.
Independent of location of its brands and subsidiaries, the group devotedly adheres to exceptional Nordic medical standards in all aspects.
Our Turkish IdealofMeD medical operation is the sum of three prominent organizations in Turkey, with immense experience in the field. We aspire to combine prominent Swedish Medical tradition with Northern European perfectionism and Turkish hospitality.
A majority of our management, operations and medical teams have Northern European roots and European expertise and experience with mayor organizations in Stockholm, New York, London, Singapore, Dubai, Munich and Miami.
Our numerous medical teams are organized under our Head of Medicine, boosting with over 34 years as Surgeon, with over 8000 surgeries, and experience from Operation Rooms in Sweden, Turkey and Germany.
We boost with a satisfaction rate, which is the highest in the industry, with less than 1.5 per cent revisions related to surgeries, making us one of the most effective and successful medical institutions in Turkey,
Our global success is defined by the satisfaction of our patients.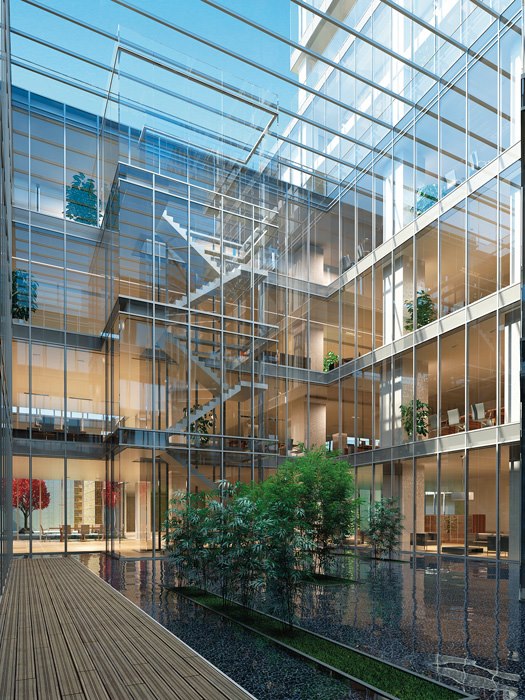 In line with Northern European standards our surgeries are exclusive conducted by medical staff and out of strictly regulated hospitals in Istanbul and Izmir.
Our futuristic Istanbul hospital, built in 2016, with its state of the art facilities are viewed as a top ten European Hospital destination, with all its related additives. Our hospital facilities clearly communicate our aspiration of being a medical powerhouse in all aspects.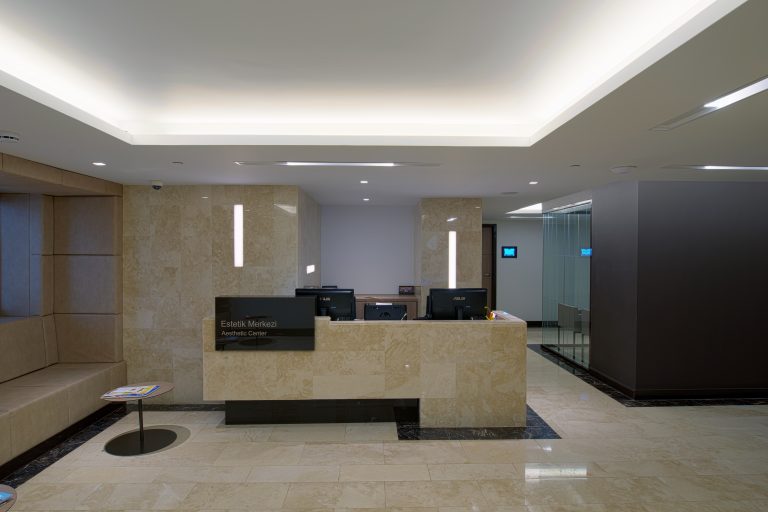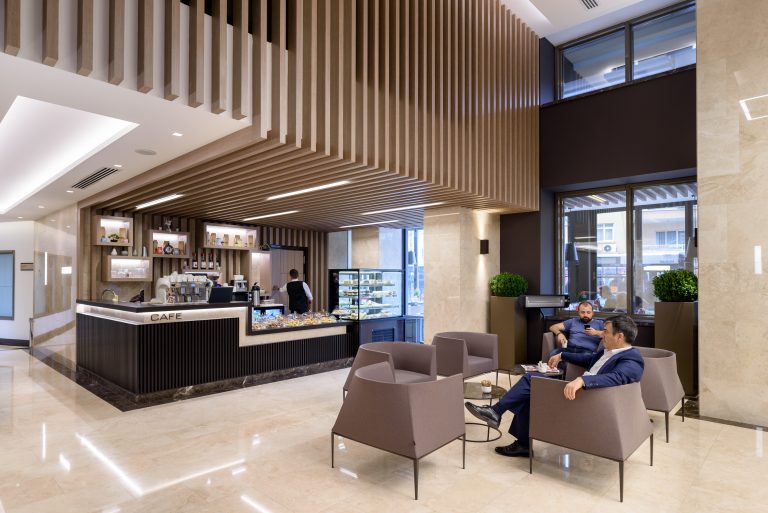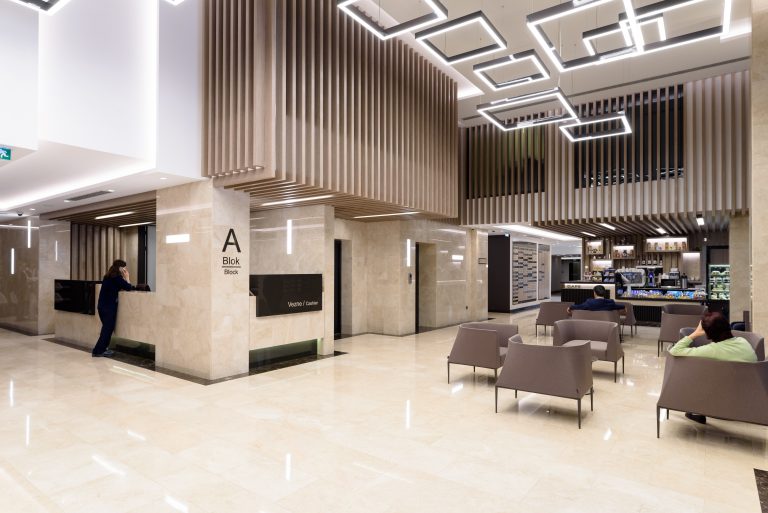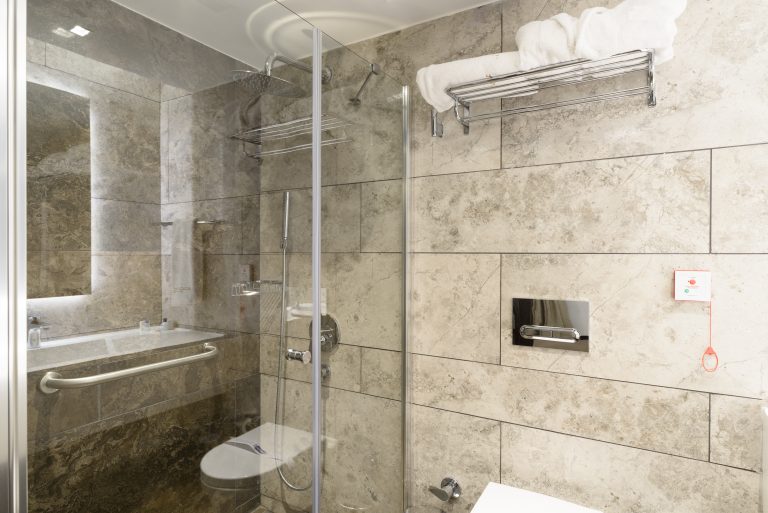 From Your First Contact, Your ideal experience
The IdealofMeD approach is professional and friendly, to meet our goals in providing all our clients with a safe, relaxing environment that's conducive to treatment and healing. From the first contact – to arrival in Turkey – to your departure, we want you to experience the hospitality the Turkish culture is famous for.
Your visit is a great opportunity to visit one of the most exciting cities. History and the future meet in Istanbul. Architecture, art, music, dance, displaying a long eclectic culture can be found everywhere. Istanbul is constantly evolving, and yet many places stay the same.
Food and drink cover local and international cuisines, from fine dining to street vendors; food in Turkey is its own journey. One that no one who comes to visit should miss.
At Ideal of MeD, we want your visit to us to exceed your expectations! We also want to keep in touch, follow up on your experiences, learn from them, and continue to evolve our service.