Frequently Asked Dental Questions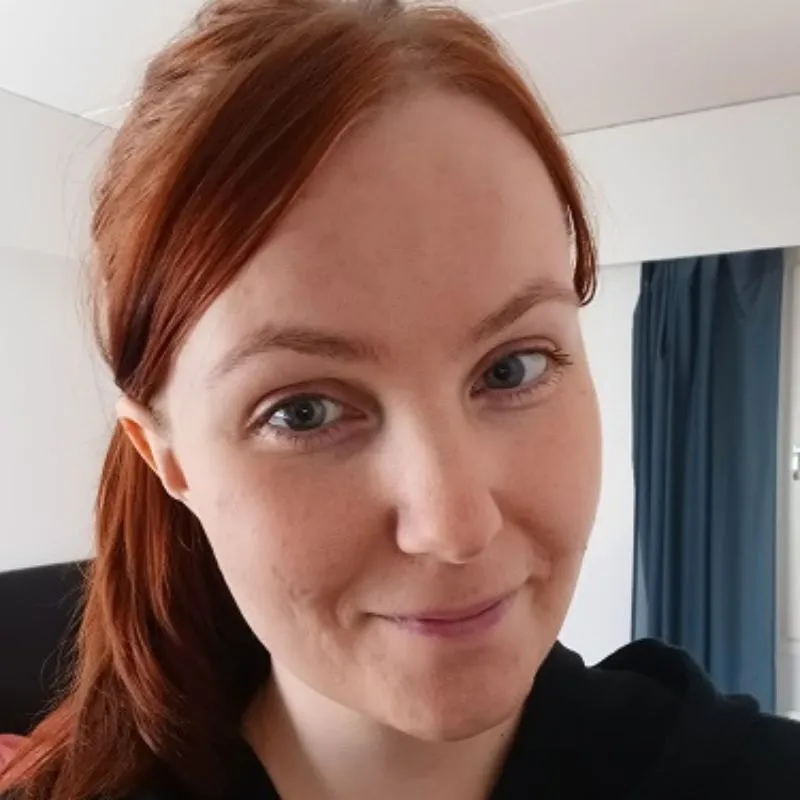 Sanna El Mouden, hair loss & dental specialist
Last edited, 29 September 2023
This frequently asked questions section regarding dental treatments is here to help you if you have any queries about the dental treatments in Turkey with IdealofMeD. Please feel free to get in touch with one of our knowledgeable experts if you can't find the answers you're looking for today.
Hello! I'm Sanna, a dental specialist and medical writer at IdealofMeD.
If you didn't find the answers you were looking for in our dental FAQ, remember that our support team is here for you 24/7. Please don't hesitate to reach out with any questions you may have. We're always ready to assist you!
Right now we have a special  early-bird discount where you can lock in your €200 Discount on dental treatments.

Book Your Free Consultation
Information checked by an expert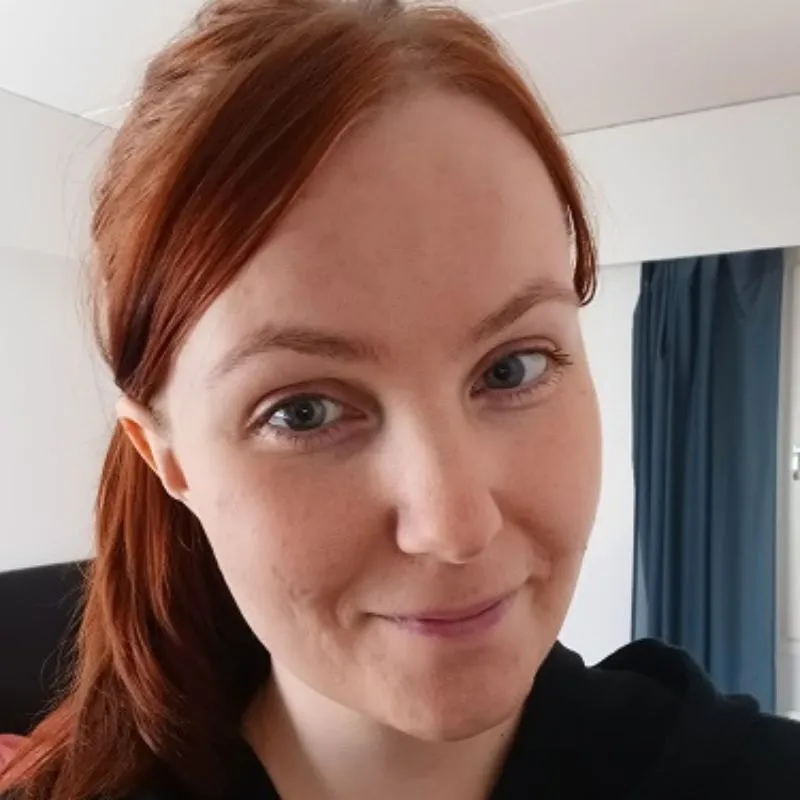 Sanna El Mouden
The information on this page is checked by Sanna El Mouden from Finland. She's an expert on hair loss and dental gtratments and is often asked to share her knowledge. For example for Healthline and Lifehacker. 
The information on this page was last updated on September 29, 2023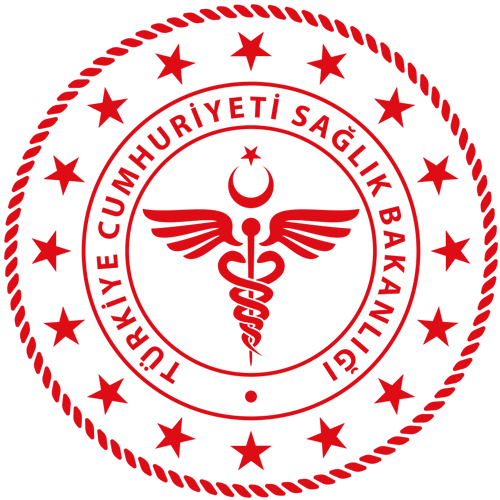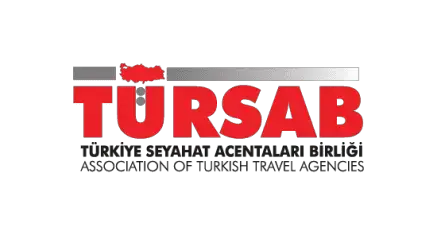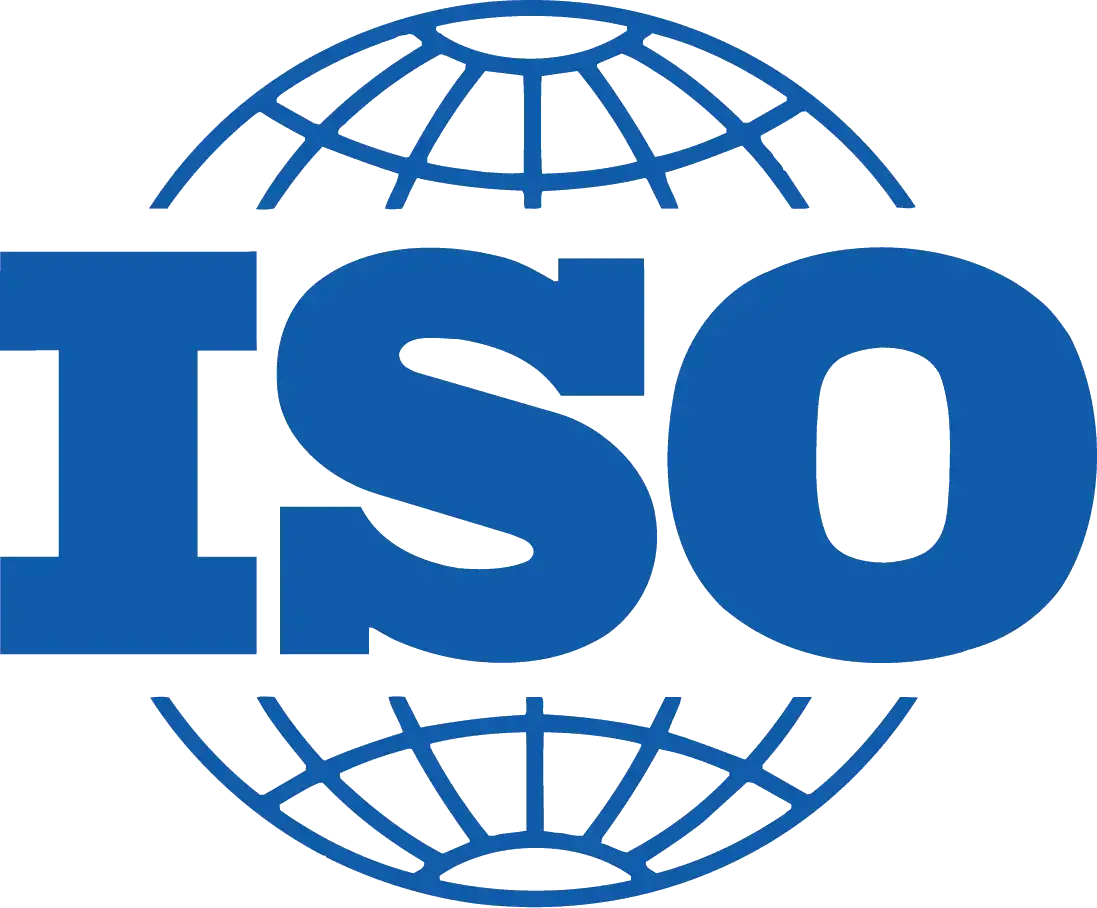 We're you're number 1 destination for a hair transplant or dental treatment in Turkey. With 1000s of happy patients from all over the world, we pride ourselves on delivering 5-star treatment at affordable prices.