A Guide To IdealofMeD's Referral Program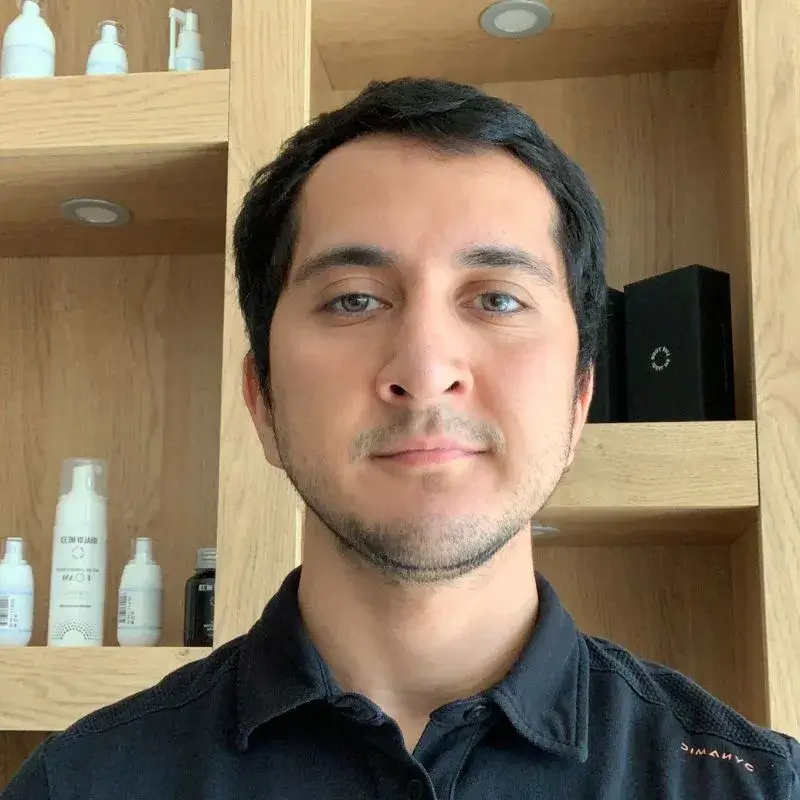 Fatih Özsoy, Hair Transplant Aftercare Specialist
Last edited, 8 November 2023
Do you have a friend who might benefit from IdealofMeD's extensive knowledge in hair transplants or dental treatments? Through our referral program, your friend can enjoy discounts of up to 50% on our products and substantial savings on treatments. What's more, you'll earn rewards for each purchase they make at IdealofMeD. Let's take a closer look at how you can benefit from referring a friend to IdealofMeD!
Referrals Made Easy Via the Hair Back App
We're closely working together with the Hair Back App for our Referral Program. Your friend will enjoy discounts on our products and treatments, and ass an added benefit, you'll earn a commission on their purchases, which is our way of saying thank you for spreading the word about IdealofMeD.
Refer a friend who is experiencing hair loss: They'll get an exclusive discount of 50% plus €600.Your friend will not only enjoy these fantastic discounts on our products and treatments, but they'll also receive free assistance from a hair restoration expert and find support within a community.
Refer a freind that has done a hair tranplant: At IdealofMeD, we've extensively tested aftercare protocols on thousands of patients, and we offer a wide range of supplements and cosmetics to help them maintain their newly transplanted hair. Your friend will also have access to invaluable support from our patient community and receive complimentary assistance from our hair restoration expert.
Downloading the Hair Back App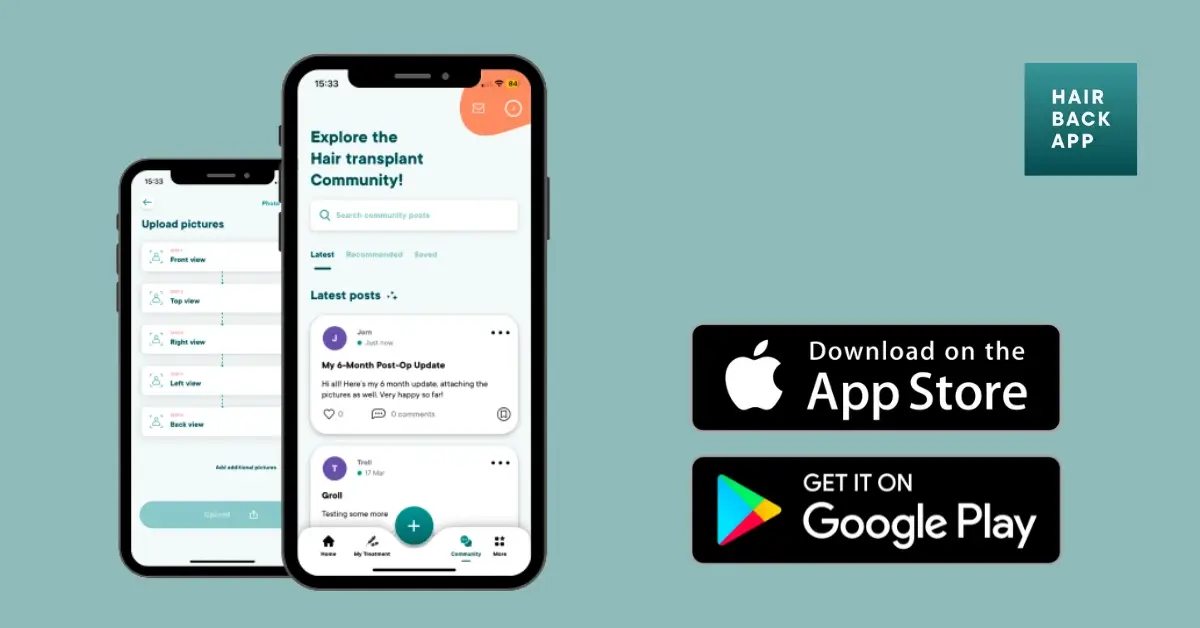 How to Refer a Friend Step By Step
At IdealofMeD, we are committed to continually enhancing our referral program to ensure that both you and your referred friends experience the best possible benefits. Below is a simple step by step guide on referrals via the Hair Back App.
If You Have Questions or Concerns
Should you have any immediate inquiries about referrals or any other questions related to IdealofMeD's offers, feel free to get in touch with us. You can reach us through WhatsApp by contacting your dedicated representative. Alternatively, you can send an email directly to me at [email protected].
Our team is available during regular office hours from Monday to Friday, but we often respond outside of these hours as well. If your query requires urgent attention, you can reach our 24/7 support team, who will connect you with a representative within just 5 minutes. Rest assured, if necessary, they can also facilitate contact with our on-call medical support. Your well-being and peace of mind are our priorities.