Disclaimer
The information provided in our guides and offers is subject to constant evolution and change. Therefore, when booking with us, it is essential to rely on the most recent information provided by our representatives. For any inquiries or clarifications, please do not hesitate to contact our support team 24/7.
Reference guide for (prospective) patients at IdealofMeD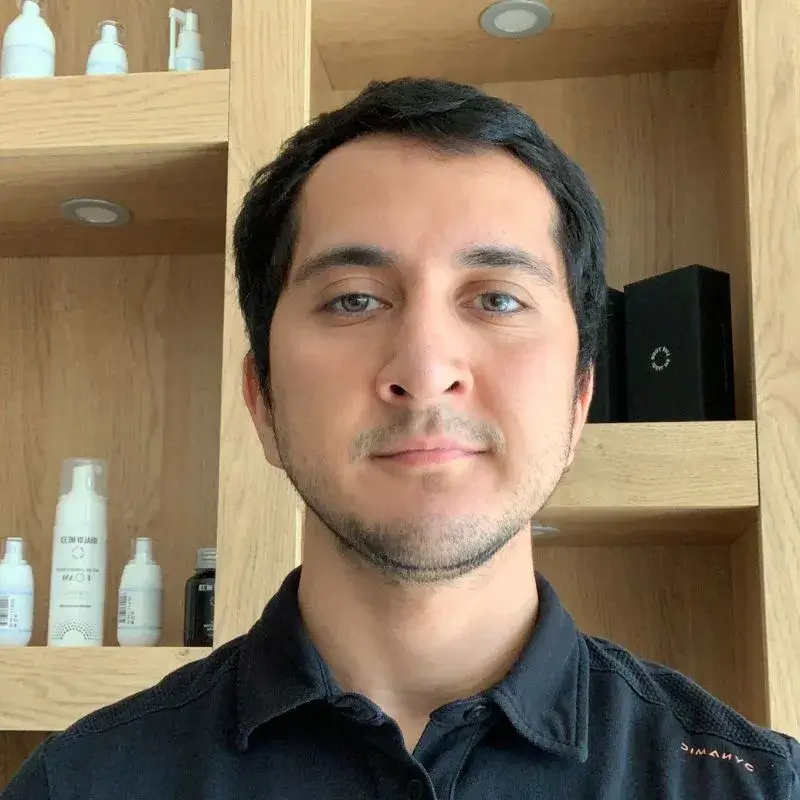 Fatih Özsoy, Hair Transplant Aftercare Specialist
Last edited, 8 November 2023
If you're considering a hair transplant in Turkey with IdealofMeD, rest assured that it's possible to bring family or friends along with you. We're committed to providing a comprehensive and supportive experience for both patients and their companions.
In this short guide we'll walk you through how it works.
Hotel Costs For Friends or Family
The IdealofMeD packages includes stays at four and five star hotels. The hoel costs for double occupancy are as follows:
The premium package includes double occupancy for five nights.
The standard package includes single occupancy for three days. 

The upgrade to a double room entails an additional charge of €60 in five-star hotels and €20 in four-star hotels for the second person.
The prices include hotel night(s) and access to the breakfast buffet. If you would like to bring more than 1 extra person, please contact us for exact prices.
Possible Treatments For Your Travel Companions
Many family members and friends who accompany patients on their medical journey often choose to book treatments like teeth whitening during their stay with us in Turkey. This not only maximizes the value of their trip but also takes advantage of the exceptional healthcare facilities and expertise available.
A popular choice for friends and family accompanying IdealofMeD patients are same-day dental procedures such as dental cleaning and teeth whitening.
Dental Cleaning With AIRFLOW
AIRFLOW dental cleaning is an advanced and innovative method of dental maintenance and oral hygiene. It involves the use of a specialized device that emits a controlled stream of air, warm water, and a very fine, sweet-tasting powder onto the teeth.
This combination is directed at the tooth surfaces and hard-to-reach areas within the mouth to effectively dislodge and remove food particles, dental plaque, discoloration, and stains. It's a thorough and gentle cleaning process that not only enhances the aesthetics of your smile but also contributes to overall oral health. It is known for its efficiency, comfort, and ability to leave your teeth looking and feeling cleaner and brighter.
The cost of the procedure with IdeaofMeD is €50.
Professional Teeth Whitening
Professional teeth whitening by a dentist is a dental procedure that involves applying a specialized whitening gel to the teeth, activated with a dental light or laser. It effectively breaks down stains and discolorations, providing a safe and long-lasting way to achieve a whiter and brighter smile, with the expert guidance of a dental professional.
The cost of Teeth Whietning with IdealofMeD is €250.
Immediate questions or concerns
If you have any immediate questions, write me or your contact on WhatsApp. You can send an email to me directly as well, [email protected]. We are available during office hours from Monday to Friday, but often answer outside of office hours as well. If your question can't wait, contact our support team 24/7 to talk to someone within 5 minutes. If necessary, they can reach our on-call medical support.
Why Bring Along a Friend or a Family Memeber on Your Hair Transplant Journey?
Bringing friends or family along for a hair transplant in Turkey can offer several benefits:
Emotional Support: Hair transplant procedures can be emotionally significant, and having loved ones by your side can provide comfort and reassurance.

Company and Companionship: Traveling with friends or family can make the trip more enjoyable.

Cultural Experience: Exploring Turkey's culture, cuisine, and attractions with companions can enhance your overall experience.
Download the full results catalog
Over 50 Before & After images
Book Your Free Consultation
Information checked by an expert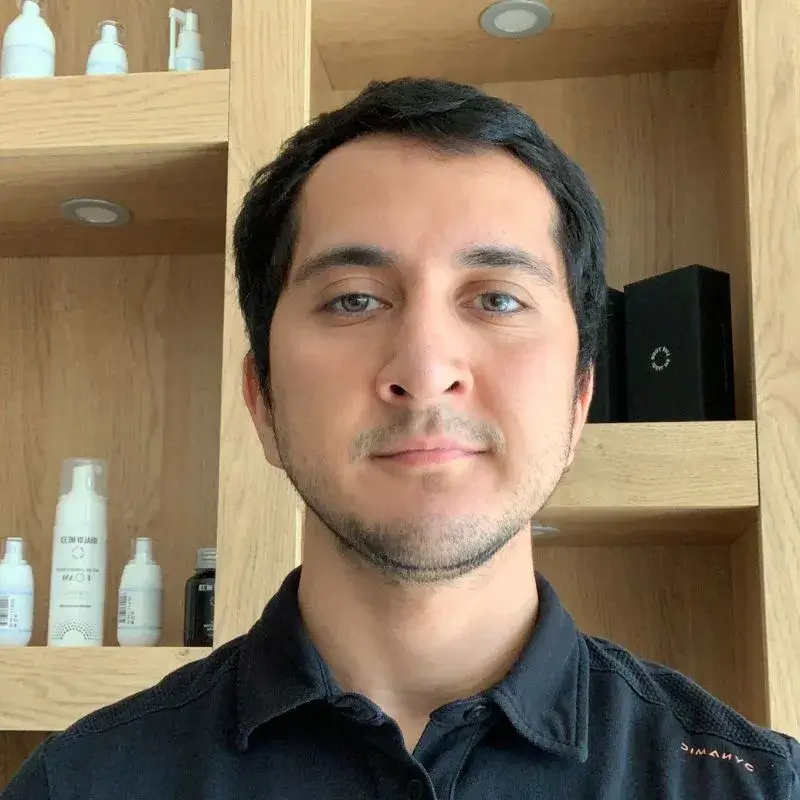 Fatih Özsoy
During the aftercare of your hair transplant me and my team will be your main points of contact. Whatever the question or concern, if you share them with us we'll help you get the right answer.
The information on this page was last updated on November 8, 2023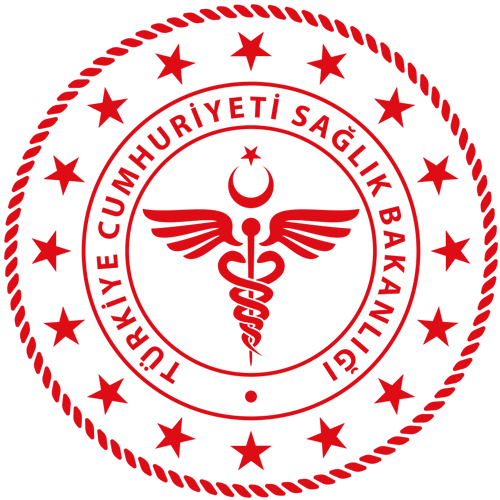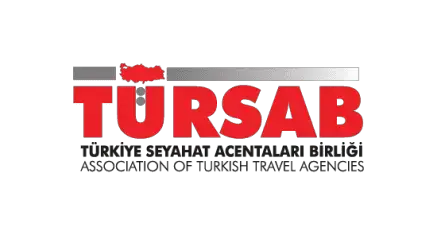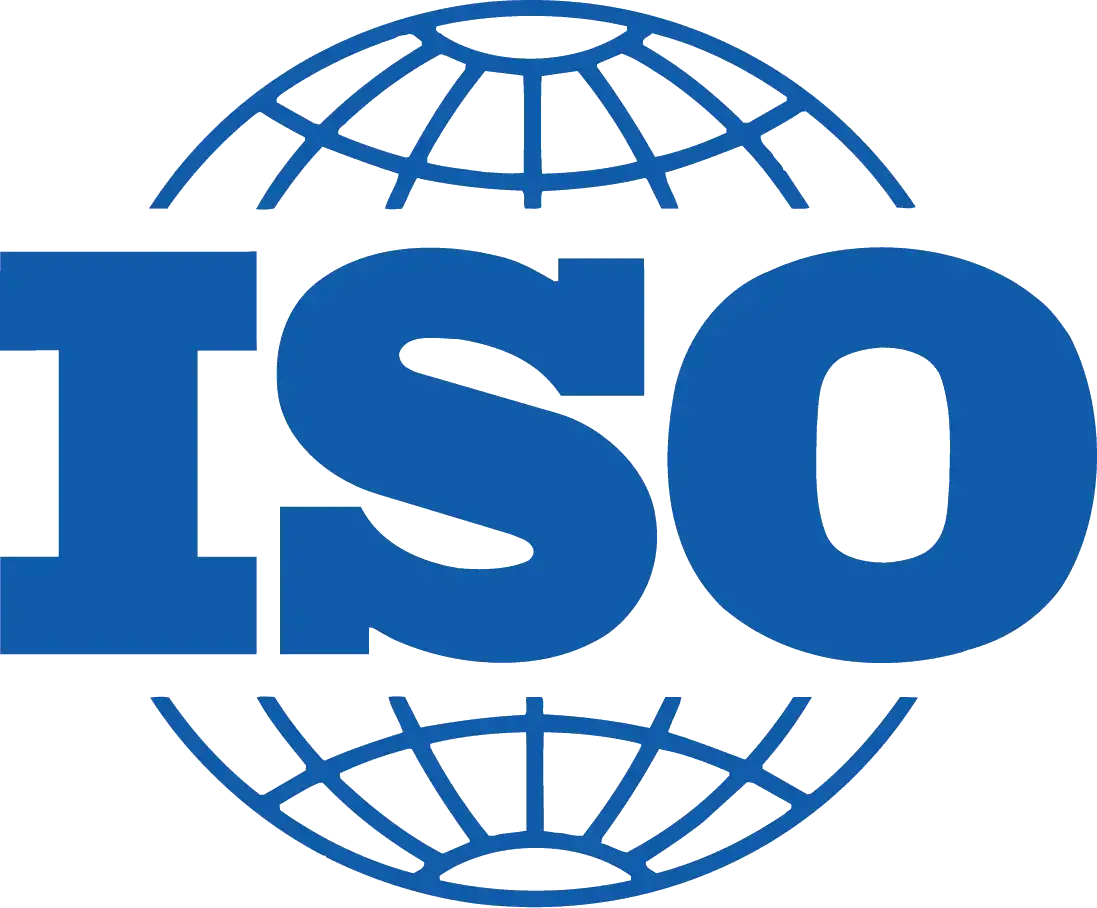 IdealofMeD Hair Transplant
We're you're number 1 destination for a hair transplant in Turkey.