Due to the current horrible situation that Ukraine is in, it is understandable that people have questions about traveling and having a hair transplant done in Turkey. However, we don't just want to assure you that everything is alright, we also want to let you know how IdealofMeD. is helping Ukraine in this situation of war.
Is It Safe to Get A Hair Transplant in Turkey?
Yes. Even though there is a war going on at the moment in Ukraine, Turkey is still safe to travel to. Flights from Europe and the U.S. might take half an hour longer (as the plane travels on a different route) but otherwise, your trip will not be influenced by the war.

But there is another reason why Turkey is still the best place in the world to get a hair transplant. The Turkish Lira has suffered a staggering drop in its value this year. However, because of this, a hair transplant in Turkey is now even more affordable for foreign travelers. If you are coming to Turkey with a foreign currency, the value of your money has dramatically grown over the past several months compared to the Turkish Lira. So, if you were wondering when the best time to go to Turkey is, the answer is right now.
However, a drop in the Turkish Lira does not mean a drop in quality or hospitality. You will still enjoy 5-star Hotel accommodation and some of the best hospitality in the world as before. Because Turkey has not become involved in the war in Ukraine, there is no effect on the services that Turkey has on offer.
Most importantly, The Ideal Combination hair transplant procedure is still available for all patients. This special procedure combines the FUE & DHI method and includes a 6-person team instead of a 2-person team that you would get in other countries. As always, our hair restoration specialists are always there to provide the highest quality procedures and hair care, and take great time to personalize the procedure for each patient.
IdealofMeD. includes specialists with over 35 years of experience in Turkey. With their knowledge, you have the perfect team of hair restorative hair specialists who always have your best interest at heart. Our goal is to combine traditional Nordic medicine and attention to detail with famous Turkish hospitality.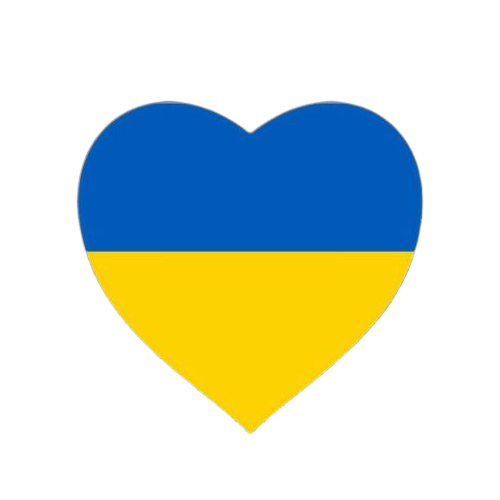 For Every FREE Consultation, we will donate 25€ to a Charity in Ukraine
We have always wanted to help the people in Ukraine since the war began, and now you can help us as well! To help, simply book a FREE consultation with one of our specialists and we will donate 25€ to a charity in Ukraine. This money will help the people who now need it most to receive basic aid and help to get their lives back on track.
Click to Book Your Free Hair Loss Consultation Now
Compare Our Hair Loss Packages
Our basic package is probably considered premium by most clinics' standards. This package is perfect for you if your hair situation is suitable to either FUE Sapphire or DHI separate and can't combine them using the Ideal Combination Surgery. Your transfers are VIP and you stay 3 nights in a 5-star Hotel here in Istanbul, where we will take great care of you. 
The premium package is our most popular one, as it is customized for our trademark Ideal Combination Surgery, where our 6-person surgery team combines FUE & DHI, so you don't have to do additional hair transplants. Plus, you get some exclusive treatments to speed up your healing during your 5-night stay at a 5-star Hotel here in Istanbul.
Executive 10 Nights in Istanbul
We should probably have named this package the Ideal of Me Express instead. During your 10-nights stay at a 5-star Hotel in a junior suite, we will treat you to anti-aging treatments and typically a DHI-hair transplant. When you return, you will look and feel younger and the only thing your colleagues and friends will notice from your hair transplant is that you got a new haircut.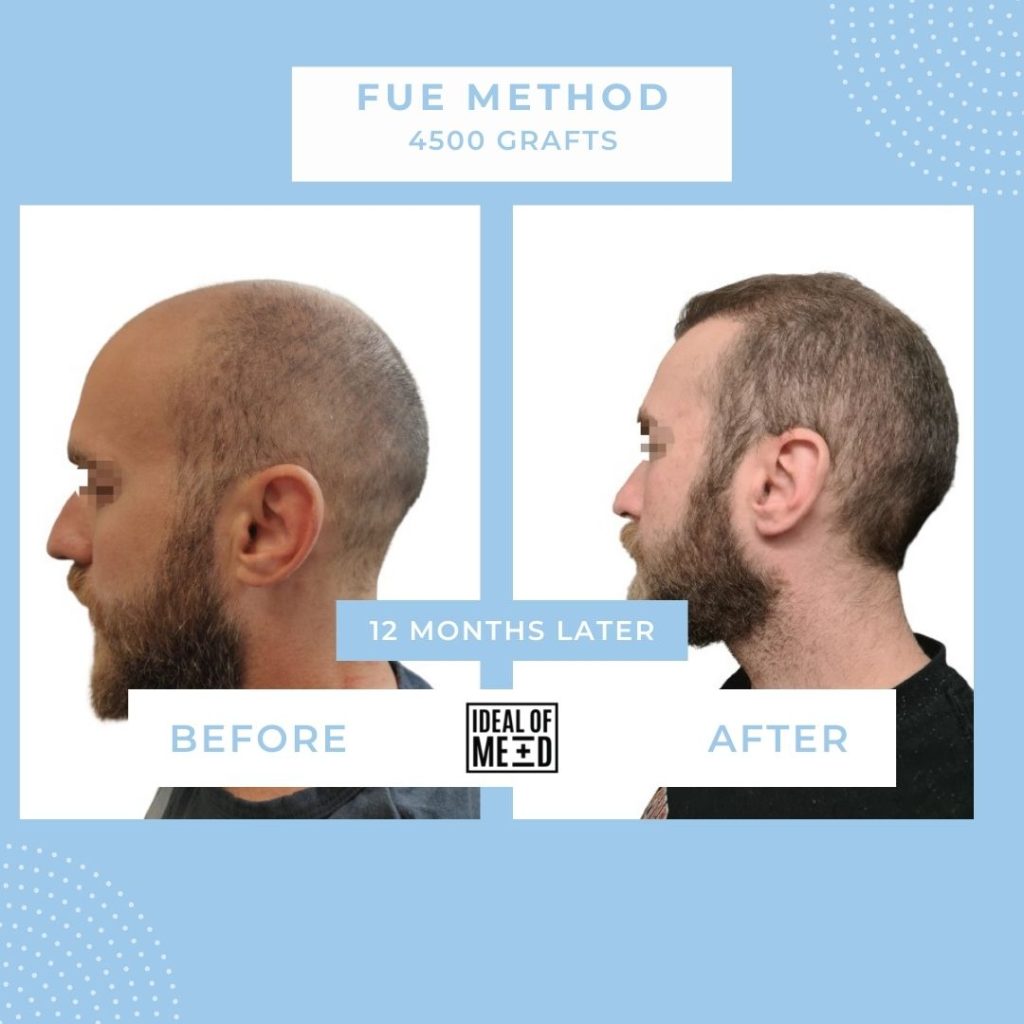 Read Our Hair-Loss E-book
This is a special E-book that was written with the help of our Head of Medicine, Devrim Demirel. Dr. Demirel has been a doctor for 36 years and a surgeon for over 34 years. He has extensive surgical operating experience from Sweden, Turkey, and Germany.
Click to Download Our Free Hair Loss E-Book
50% of All Proceeds from Our Cosmetic Line Will Also Be Donated to A Charity in Ukraine
To do as much as we can on our part, we will also be donating 50% of all proceeds from our cosmetic line to a charity in Ukraine.
IDEAL products are designed to bring joy and harmony to your life, our planet, and the people around us. Each product has been specially designed to target recovery from a hair transplant or to rejuvenate fragile hair, make your hair stronger, and give your whole body the vitamins it needs to be healthy.
Choose from one of our Hair Vitalization Boxes, or opt for Hair Vitamins, Hair Restoring Shampoo and Conditioner, and Oil.
Click to Check Out Our Cosmetics Line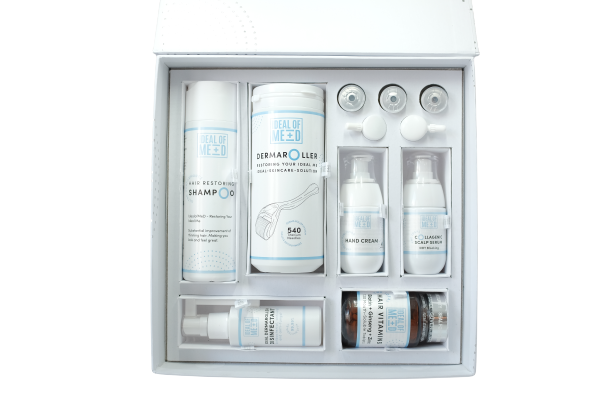 Let's Do Something Good Together
The war in Ukraine is affecting us all and it must end as soon as possible. But we need to help the people in Ukraine who have lost so much and who will not be able to continue with a normal life for a long time.
Let's work together to make this world a better place.
Kind regards,
IdealofMeD. Team