Read our health ebooks online or download them to read later. 
Others also read: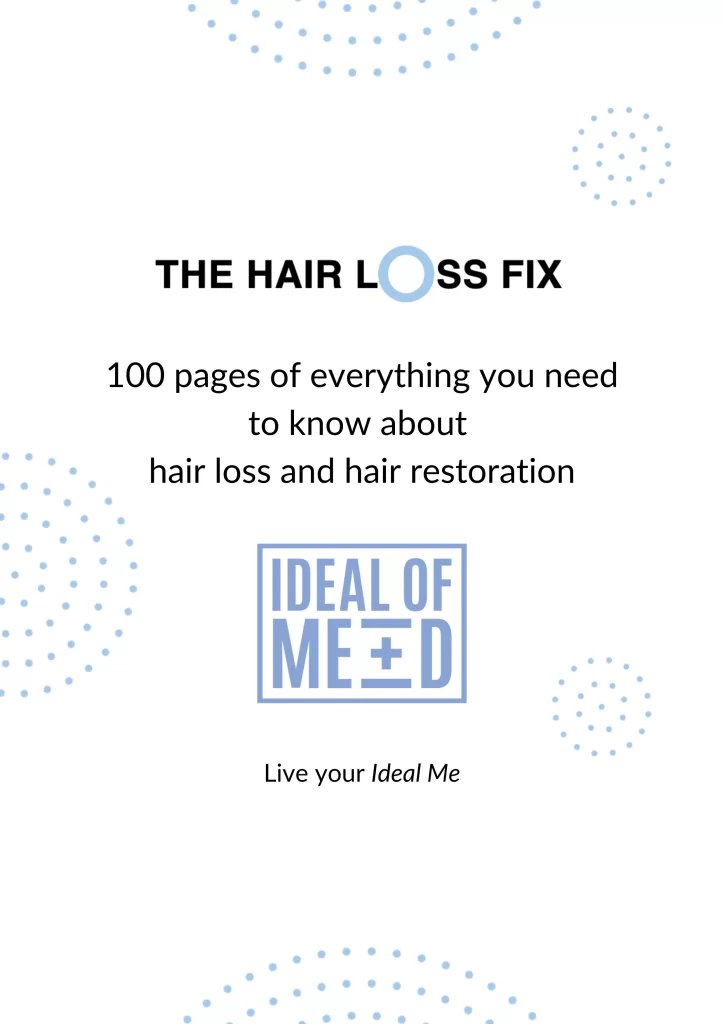 The Hair Loss Fix by IdealOfMeD.
We believe in a holistic approach to hair restoration. This includes aiming to do as much as you can yourself by adopting healthy habits and practices. By doing so in advance of your hair restoration procedure as well as afterwards, you will get the best result possible.
Subscribe to our newsletter
And never miss any of our new health ebooks