30+ years of building businesses varying from radio stations (age 15) to wine production – software and digital marketing globally for the last 20+ years.
Board member at Klingit AB, Wordapp BV, Medinor AS & Kaktusblomman AB.
Passionate about longevity, farming and software/ai. Currently 5 reps 100 kg in bench.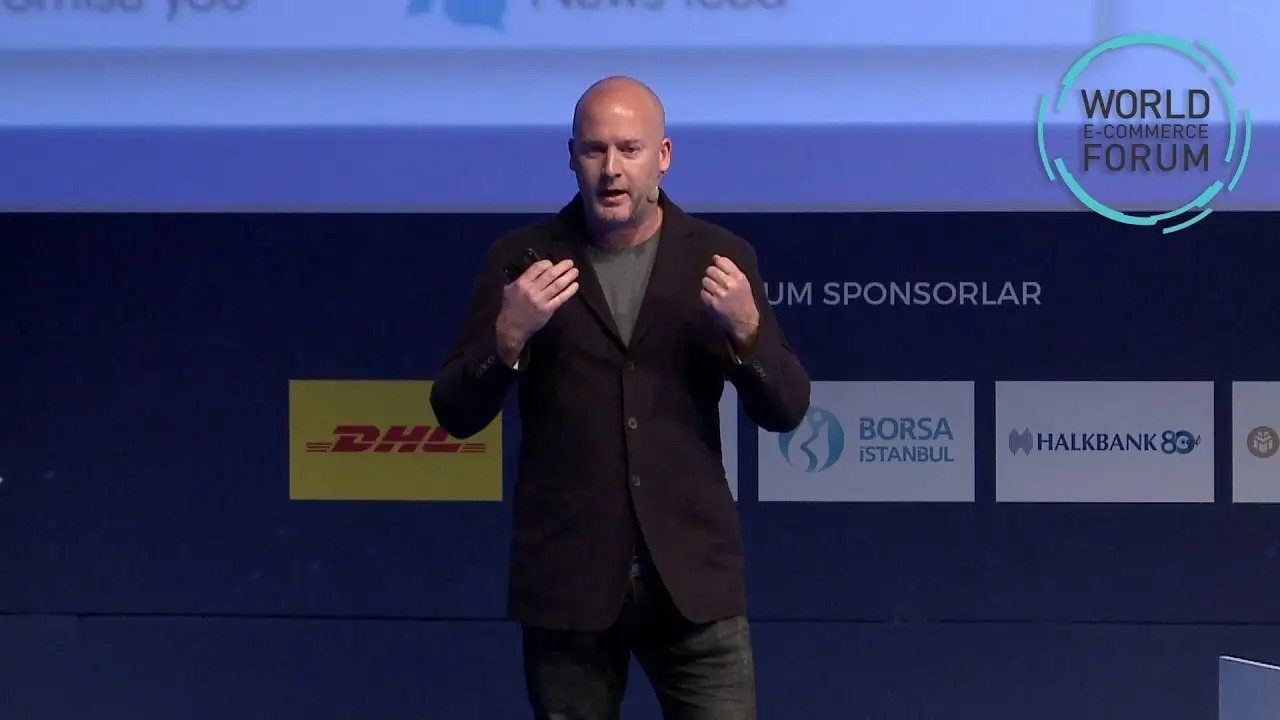 Error collection articles