Get 20% Discount on Hair Restoring Products
Get the discount code now to your email and save 20% from your next order!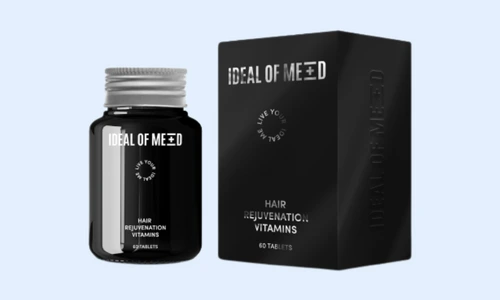 Where to use your 20% promo code?
Check out our unique product line and use the promo code to shop your favorite products.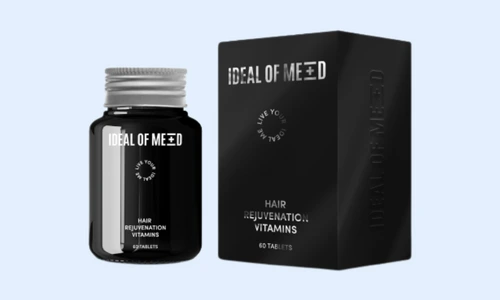 Hair Vitamins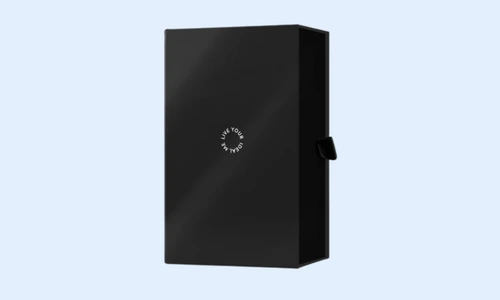 Hand Cream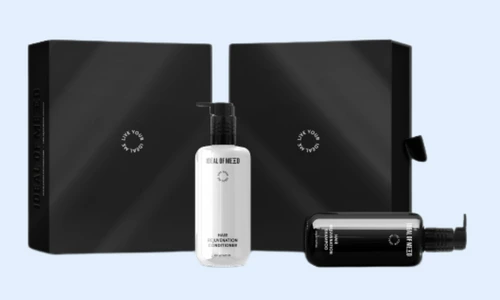 Shampoo + Conditioner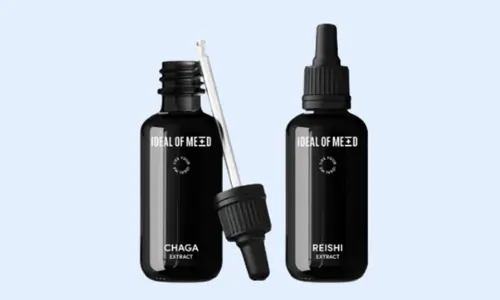 Reishi + Chaga
Need Help? We Are Online!
We are here to help you with any question you have.
Y(OUR) SUSTAINABLE CHOICE
At IdealofMeD, we believe that Living Your Ideal Me can be done sustainably. After all, ideal is what is perfect and most suitable.
We work enthusiastically to create products that bring balance to how you feel about yourself and your environment. We believe creating sustainability is all about the small steps you (can) take each day to your ideal self and surroundings.
From our refillable glass jars to reusable packaging and offsetting CO2 emissions.
Read more about our commitment to the environment.