Here we have collected a lot of practical information that is relevant before, during and after your treatment at IdealofMeD. If you miss anything, don't hesitate to reach out and I'll make sure we add it to the list. Use the search box above to find specific information or scroll through the list.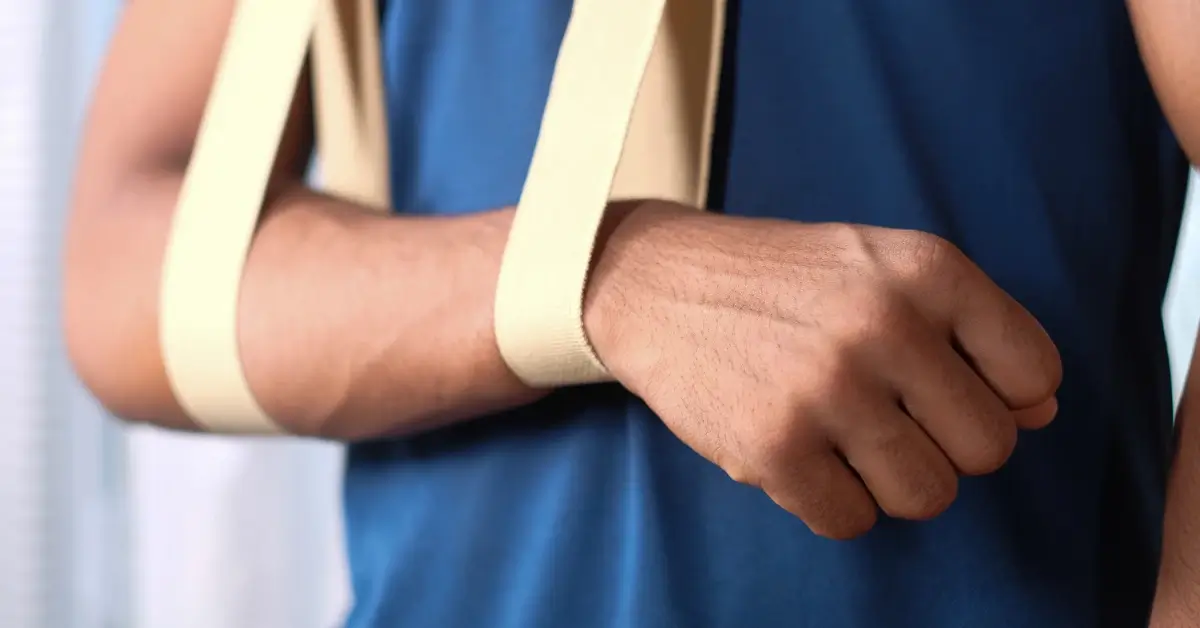 Rescheduling a Treatment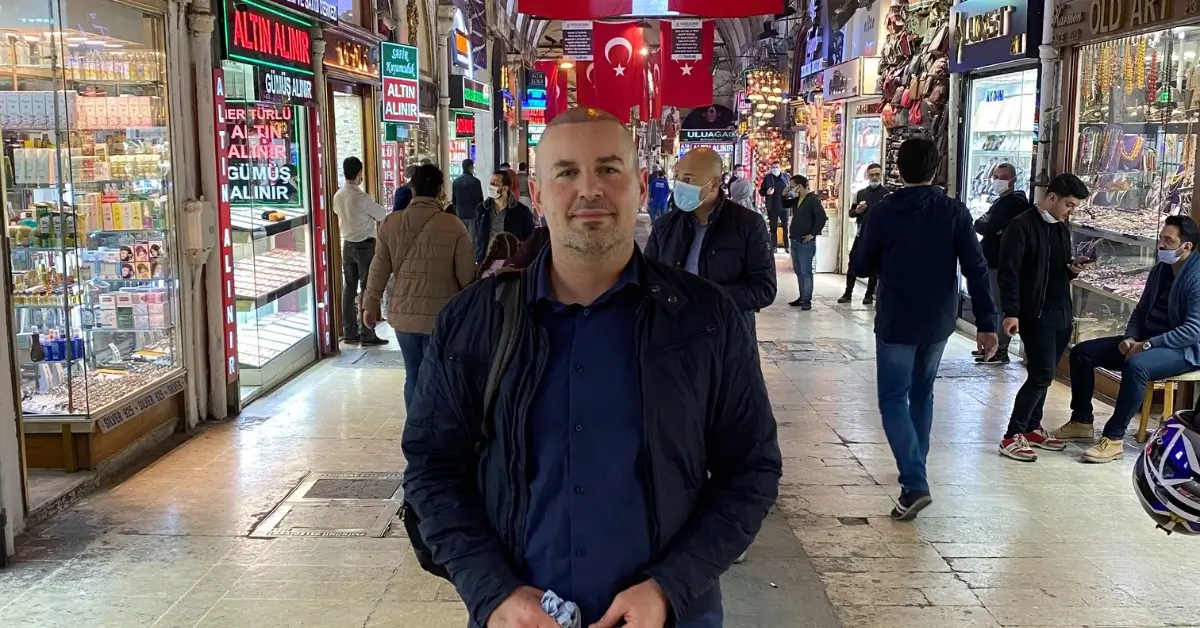 Istanbul sights & more
Hi there! My name is Helene. I'm Swedish but I've been living in France for years. I know first-hand how important it is to feel prepared before going on a big foreign trip. I'll be publishing new articles regularly to help you prepare for your hair transplant or dental treatment in Turkey.  
Don't forget that our support team is available 24 hours a day; whatever questions you have feel free to contact us. It's usually faster to ask our support team than your treatment coordinator. 
It seems we can't find what you're looking for.